In the industry, the value of linking an environmental health and safety (EHS) solution with an enterprise asset management (EAM) system is well understood. Most certainly, enterprises are already aware of the potential for value creation when these two systems are integrated. However, the fact is that only a small percentage of firms adopt and achieve a properly merged link between EHS and production assets. Thus, organizations must understand that EAM ensures a high-quality standard for the product they are making with assets, while EHS maintains their resources, i.e., the people who use the assets, productive and safe. They have a significant influence on operational success when they work together.
Looking to bring your work environment to a higher and safer level? Connect with YASH Technologies for the right expertise
In today's times, many company choices and processes are driven by sustainability. Investors, customers, workers, and regulators are becoming increasingly interested in an organization's long-term performance and goals. As a dedicated partner in the field of EHS, YASH has a wealth of experience across diverse industries, including Incident Management, Risk Assessment, Audit, Emission Management, and Change Management (MoC). Many of these components are also linked to Maintenance Operations, Asset Management, and DMS. Along with our partner, Magnus Blue, we have advised and implemented EAM best practice solutions for many enterprises. We provide the asset manager the means to carry out changes in a controlled manner and thereby boost process safety with our management of change solutions, and we deploy our experts to bridge the gap between engineering and maintenance with a variety of solutions.
Key takeaways:
Leverage the ability to apply different models for 'shared resource pools'
Data driven maintenance
Actively monitor asset health
Move towards a healthier and safer work environment
Please enter your information to access our full on demand webinar series.
Know our speakers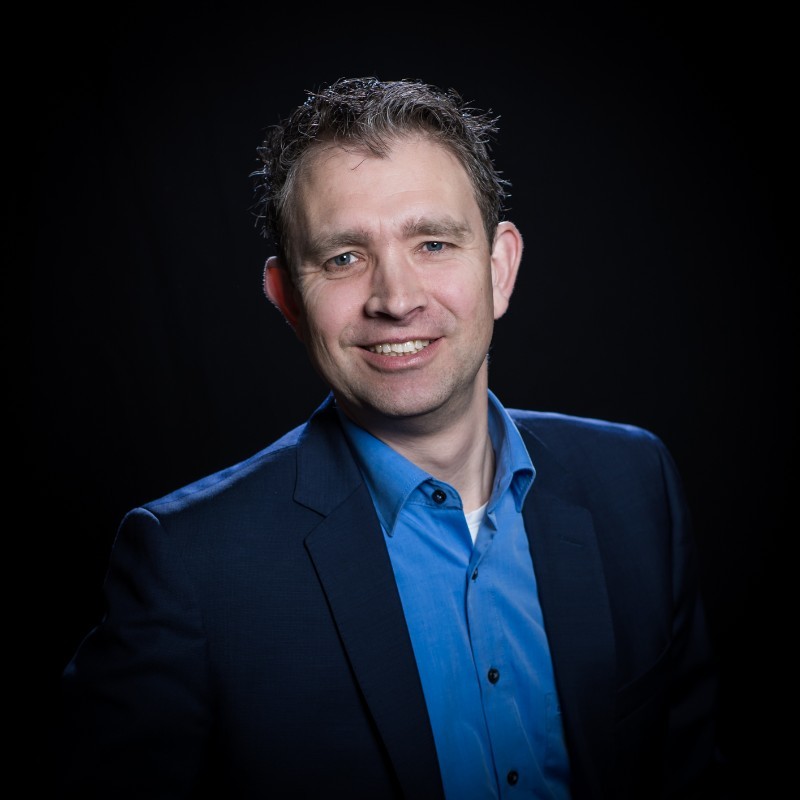 Johan Amsing
Managing Consultant, Ideo B.V.
Johan is an experienced consultant with over 18 years of experience in SAP implementations, fulfilling the lead consultant and project manager roles. He is specialized in the Maintenance and Service processes and has in-depth knowledge of SAP modules, PM, CS, MoC, DMS, CATS, PLM7.0, and integration to SAP Logistics and financial modules. Connect with him on
Connect with him on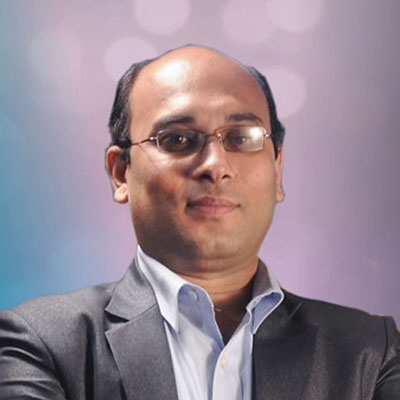 Yogesh Nagpal
Head- Pre-Sales & Sustainability, YASH Tech
Yogesh has an overall experience of around 18 years in Pre-Sales, Solution Consulting, and Sustainability. At YASH Tech, he is currently working as Global Head - EH&S and Compliance, an expert in the Product Safety - and Stewardship module.
Connect with him on