The COVID-19 Pandemic has created a sense of urgency for digital transformation among companies worldwide. The SAP S/4 HANA is an ERP software solution that helps enterprises operate on a single database with one operating system and one user interface. This allows the organizations to focus on the delivery system rather than the maintenance. Also, the exceptional data processing and reporting capabilities of S/4 HANA when compared to others increases the need for migration to become future-ready. Considering the present scenario of uncertainty, remote working, and challenges encountered during business management, the S/4 HANA is the ultimate cost-effective solution that allows companies to perform business analysis and produce results in real-time. It solves complex problems and handles a vast amount of data while providing a user-friendly and easy-to-use experience.
Whether to migrate to S/4 HANA or not is to be decided by the company officials after considering the benefits and setbacks of the S/4 HANA as per their business needs. YASH, a market leader in helping organizations towards digital transformation, offers practical solutions to help your business migrate into S/4 HANA.
In this webinar, our keynote speaker, Nagesh Bezawada discusses the S/4 HANA and why it is necessary to migrate from SAP ECC into S/4 HANA to counteract the challenges and stay ahead in the growing competition in the industry.
Key Takeaways
Why is migration into SAP S/4 HANA necessary?
How does SAP S/4 HANA add value to your business?
How embedded analysis outperform strategic reporting?
The growing importance of S/4 HANA migration in the present scenario
How S/4 HANA by YASH is solving industrial problems?
Success stories-How YASH helped companies digitally transform with S/4 HANA
Detailed overview of S/4 HANA implementation, benefits and purchase packages from YASH.
Please enter your information to access our full on demand webinar series.
Know our speakers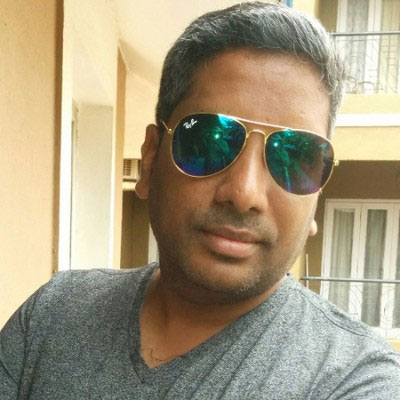 Nagesh Bezawada
Service Line Head SAP at YASH Technologies
Nagesh Bezawada is an SAP Solution Architect at YASH Technologies. With over four-years of experience at YASH, he received certification as SAP Digital Network Ambassador. He is currently working on the project S/4 HANA migration to help companies digitally transform towards intelligent enterprise business management.
Connect with him on