Many occupations need workers to be physically present at work, and with growing uncertainty around the Covid-19 virus, employees across all industries are concerned about the risks of returning to work. Employees continue to be worried about the chance of getting ill at work and perhaps endangering their loved ones at home. As a result, the onus lies on the employer' to provide a safe working environment. While companies worldwide are implementing strategies, this is an activity that will establish the new normal for their specific environmental, health, and safety (EHS) business requirements.
In times of growing uncertainty, protect your workforce with EHS solutions. Connect with YASH Technologies to know how?
The issues that arose with the pandemic necessitated a robust EHS (Environmental, Health, and Safety) management system. With offices reopening after nearly two years in a hybrid setup, the obstacles persist, putting the need for a roadmap at the forefront. For over a decade, YASH Technologies has been installing and maintaining EHSM systems in various sectors. With a broad range of EHSM experience, including OSHA, the Indian Factories Act, and other health and safety agencies, YASH combines its extensive experience in end-to-end services with the comprehensive components of the SAP EHSM package. As we are under the fold of a global pandemic, the EHS solutions will aid clients to assign health surveillance methods, medical services, automated scheduling, and health report logs for assessment and record-keeping.
Key takeaways:
Pre-configured business-critical functionalities
Mobile app for deviation reporting
EHS health hazards and risk management
Smart analytics for decision making
Please enter your information to access our full on demand webinar series.
Know our speakers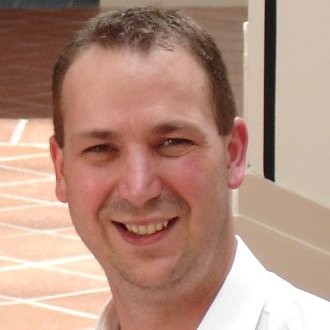 John Wilson
Global Centre of Excellence SAP Digital supply chain
Jon is responsible for the go-to-market strategy for SAP Digital Supply Chain in Australia and New Zealand. Jon engages with customers to identify industry trends and challenges, address strategic opportunities, and promote new capabilities in this role. Jon is passionate about leveraging technology to enable transformational change, whether at the individual, business process, organizational, or network level. He is committed to SAP's vision to help the world run better and improve people's lives and has been working with SAP solutions for over 20 years.
Connect with him on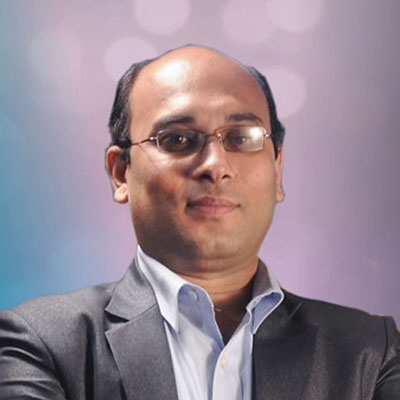 Yogesh Nagpal
Head- Pre-Sales & Sustainability, YASH Tech
Yogesh has an overall experience of around 18 years in Pre-Sales, Solution Consulting, and Sustainability. At YASH Tech, he is currently working as Global Head - EH&S and Compliance, an expert in the Product Safety - and Stewardship module.
Connect with him on