The tough times are often the indication of great things to come, and there is a good reason to treat the COVID-19 pandemic as well. The current state of affairs is driving a storm of innovations, especially in the banking and finance industry. Along with exciting opportunities there is an emphasis on the sector to understand the end customer and provide the right solutions as fast as possible.
Participating in the digital revolution of banking? Discover YASH Tech
Now more than ever, has it become incumbent on financial institutions to evolve. Most people are now working and living from home, which also means bank processes can no longer demand an adherence to in-person and contacted processes. Accelerate this process with YASH Tech, by bringing in the expertise that can help you fix your digital efforts while ensuring there is no downtime. YASH's proprietary tools will allow you to streamline your operations easily and efficiently while preparing your organization for the on-the-go changes that may present themselves in this swiftly transforming ecosystem.
Key takeaways:
YASH's proprietary tools of automation
Harmonized layers of infrastructure, operating system, and application
Proactive assistance gives you the ability to deploy SAP initiatives with ease
Reduced risk, time, and costs
Please enter your information to access our full on demand webinar series.
Know our speakers
Sanjay Tinani
Deputy Head of IT at Jordan International Bank
Experienced in Information Communication Technology for the last decade, Sanjay Tinani possesses the knowledge and guidance with a demonstrated history of working in Financial Services & Management Consulting. He is skilled in Business processes, ITIL, IT Service Management, IT Strategy & Digital Transformation.
Connect with him on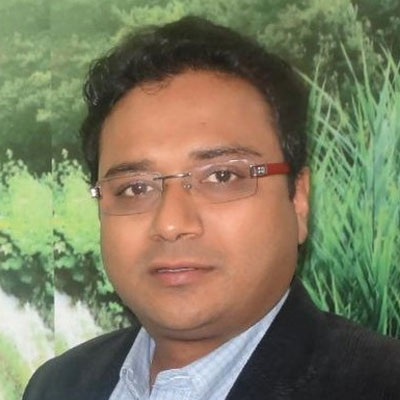 Gautam Gupta
VP Enterprise Solutions YASH Technologies
Gautam is associated with YASH for over 15 years. He has over 28+ years of experience in the IT Industry. He directs YASH Technology's vision and is responsible for YASH International Market in aligning the company's digital vision with the emerging and futuristic technologies, relevant to customers and the industry.
Connect with him on