Long before the pandemic, the banking sector was on the path to transformation. However, with the acceleration of digital solutions and due to the unprecedented growth in fintechs, the banking sector has realized that the tide is washing over them. In a study by Dynata, 82 percent of customers in the US expected their banks to personally understand them [1], thanks to newer priorities and customer behavior patterns brought up by the global health crisis.
Planning to take advantage of digital channels for your banking enterprise? Discover Soltius ME and YASH Technologies
Although banks have been swift at adapting to keeping customers in the center and rearticulating the business proposition with risk management, the task of entire reimagining processes has posed a significant challenge. There has been no better time for financial services to transform from opening new accounts, payments, savings to lending. Fast track your progress as a banking organization with Soltius ME and YASH Technologies by bringing in the expertise that can empower you to thrive in the new normal and take over the keys to the doors of the future. YASH's proprietary applications are sure to help you leverage technology and marry the industry best practices to assure a swift upward curve in your development.
Key takeaways:
YASH's proprietary tools of transformation
Secure circle of trust across geographies
Blockchain expertise for better customer base penetration
Enhanced AI capabilities
Please enter your information to access our full on demand webinar series.
Know our speakers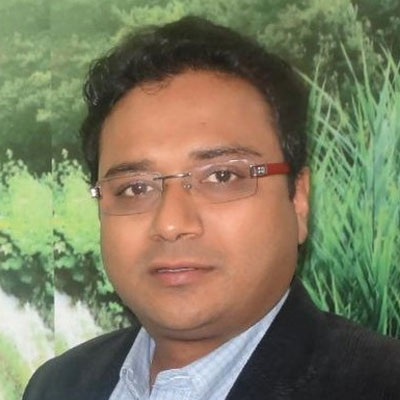 Gautam Gupta
VP Enterprise Solutions YASH Technologies
Gautam is associated with YASH for over 15 years. He has over 28+ years of experience in the IT Industry. He directs YASH Technology's vision and is responsible for YASH International Market in aligning the company's digital vision with the emerging and futuristic technologies, relevant to customers and the industry.
Connect with him on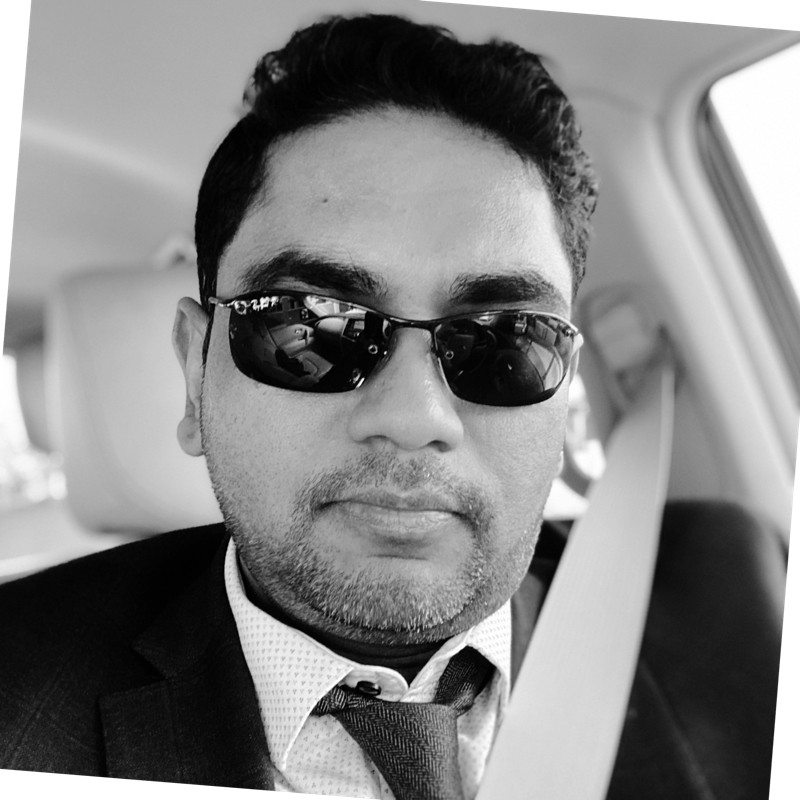 Tariq Madani
AVP, Digital Banking, Sharjah Islamic Bank
Tariq Madani has enjoyed 25+ years of an outstanding career and is a seasoned banking professional with expertise in implementing and launching digital banking solutions in regional banks of the MENA region. As the Head AVP - Mobile and Online Banking at Sharjah Islamic Bank, he is currently responsible for designing robust banking and strategy to mobilize profitability and cost reduction with a vision of greater resources and higher targets.
Connect with him on