On a global scale, businesses are still reeling from the effects of the ongoing Covid-19 pandemic. While enterprises across industries are attempting to cope with the present situation and are preparing to return to work in a safer environment to continue their operations, the uncertainty of the virus is a roadblock in this transition.
Trust a hands-on functional and technical consultant to embrace the new normal. Trust YASH Technologies.
As we gradually find constraints being lifted, firms are beginning to strategize a roadmap to get back into action. The priority remains to safeguard the workforce's health and safety. However, the challenge that still plagues enterprises is – how can they ensure that they are proactive and predictive to reduce health and safety concerns?
Fortunately, digital EHS solutions have demonstrated that they can significantly increase visibility across end-to-end processes and help firms withstand such jolts. Whether it's a pandemic, trade conflicts, regulatory changes, supply chain issues, or unexpected surges in demand, SAP's EHS Management platform has been shown to help anticipate and prepare for the scenario with a foresight-driven architecture. YASH Technologies has been working with SAP as an experienced EHS partner worldwide to handle constantly developing hurdles across industries. We have been at the forefront of helping global enterprises address complex regulatory problems, mitigate operational risks, and enable product stewardship with our 500+ person-years of experience across EHS safety, sustainability, compliance, consulting, and implementations.
Key takeaways: 
Pre-joining health checklist and surveillance
Mobile (incident) reporting and tracking
Risk assessment and control measures
Workplace e-audits and inspections
Please enter your information to access our full on demand webinar series.
Know our speakers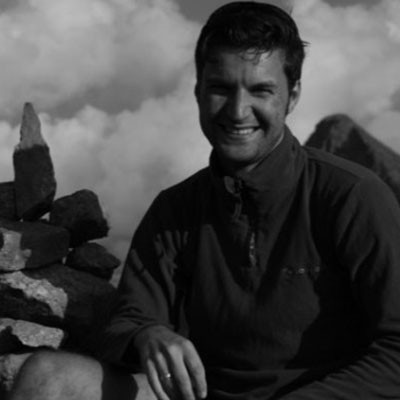 Christian Polivka
Director, EHS Solution Management SAP
Christian Polivka is a Director within the Sustainability Solution Management of SAP SE. As solution owner of SAP's sustainability performance management and integrated reporting, Christian is responsible for the solution Go-to-Market and overall strategy.
Connect with him on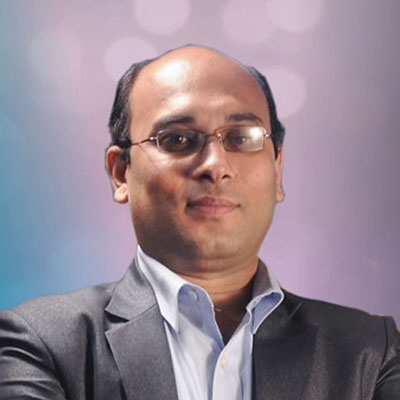 Yogesh Nagpal
Head- Pre-Sales & Sustainability, YASH Tech
Yogesh has an overall experience of around 18 years in Pre-Sales, Solution Consulting, and Sustainability. At YASH Tech, he is currently working as Global Head - EH&S and Compliance, an expert in the Product Safety - and Stewardship module.
Connect with him on