With the emerging needs of the "New normal" after the outbreak of pandemic in the year 2020, which demands us to maintain social distancing, work remotely, redesign safety processes, strong emphasis on personal health, etc, to ensure the employee health and safety issues at work.
SAP EHS, with its enhanced solution landscape, can resolve all the issues at its best.
In its last 25 years of journey in the industry, SAP has been recognised as an intelligent enterprise solution over the traditional operating system. The emphasis on the data understanding the experience has helped develop more lean and smart solutions for the enterprise.
The SAP EHS has a globally scalable operation, an enterprise-wide real-time analytic tool with an enterprise-wide workflow engine and mobile architecture to help customers have consistent user experience across all devices.
With its ability to have deployment on-premise, private cloud, public cloud, or hybrid, the solution landscape makes it a robust application for organizations to use.
Adapting to the "new normal" of covid times requirement, SAP EHS helps the organization better track first responders and exposures to ensure workplace safety. It provides an integrated approach for the entire operations team to work in sync towards identifying the risks and mitigating it in less time.
Want to migrate to the SAP EHS solution landscape?
YASH partnered with SAP to present you with an integrated solution on ensuring employee health and safety at the workplace by a large team of experts ready to take on various requirements in the shortest turnaround period. The key benefits of this transition are as under:
Tracks the entire lifecycle of all types of incidents from initial reporting and investigation to corrective action
Assess risk and hazard identification, impact assessment, risk rankings, and application of process controls
Mobile and offline options for reporting incidents and hazards for predictive, proactive safety culture.
Repository task tracking for all regulatory, permit, and policy compliance requirements.
Realtime analytical tools within the EHS process are integrated with the rest of the enterprise.
In this webinar, the speakers are Mr John Wilson, Global Centre of Excellence SAP Digital supply chain and Mr Yogesh Nagpal, Global head – EHS COE Yash Technologies,
Key takeaways
SAP EHS enables the organization for building safer processes for business continuity
Efficient monitoring system which can be totally run digitally
Seamless process of EHS incident management
Intelligent EHS technology landscape for awareness, automation and ubiquity
Action tracking and task management can be done seamlessly through this platform
Real-time EHS reporting and analytics for quick decision making
Risk assessment and mitigation
Please enter your information to access our full on demand webinar series.
Know our speakers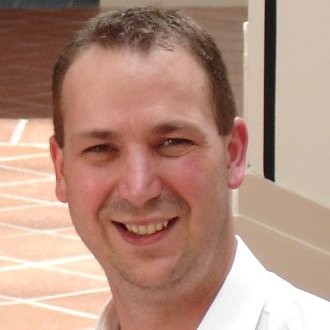 John Wilson
Global Centre of Excellence SAP Digital supply chain
Jon is responsible for the go-to-market strategy for SAP Digital Supply Chain in Australia and New Zealand. Jon engages with customers to identify industry trends and challenges, address strategic opportunities, and promote new capabilities in this role. Jon is passionate about leveraging technology to enable transformational change, whether at the individual, business process, organizational, or network level. He is committed to SAP's vision to help the world run better and improve people's lives and has been working with SAP solutions for over 20 years.
Connect with him on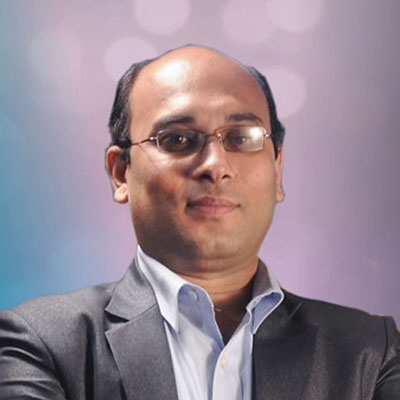 Yogesh Nagpal
Head- Pre-Sales & Sustainability, YASH Tech
Yogesh has an overall experience of around 18 years in Pre-Sales, Solution Consulting, and Sustainability. At YASH Tech, he is currently working as Global Head - EH&S and Compliance, an expert in the Product Safety - and Stewardship module.
Connect with him on