As an Actuate Premier Partner and SAP Multi-Level Partner, YASH Technologies was poised to use technology from both businesses to construct this second connection in the BIRT series. With years of experience building solutions and serving companies worldwide, YASH witnessed a massive demand for a connection that would access SAP R/3 data utilizing the Eclipse-based ODA. This connector enables SAP R/3 customers to use BIRT and ActuateOne for analytical and reporting purposes outside of the SAP environment, significantly increasing their return on investment.
Through this collaboration, YASH Technologies and Actuate have created a connection that allows for easy and simple integration of BIRT/ActuateOne and SAP Business Warehouse (BW) data. The SAP R/3 Connector for BIRT is intended for any BIRT developer or IT organization seeking a simple and straightforward solution to link SAP R/3 data with BIRT or ActuateOne.
View the webcast to learn how to use BIRT's extensible and rich reporting features to create reports against SAP cubes.
Key benefits:
Direct access to data from SAP cubes using BIRT
Easily construct complex MDX queries
Platform independent
GUI similar to Actuate / Eclipse BIRT
No dependency on the SAP client environment
Please enter your information to access our full on demand webinar series.
Know our speakers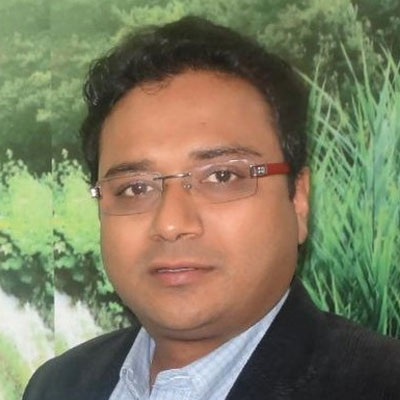 Gautam Gupta
VP Enterprise Solutions YASH Technologies
Gautam is associated with YASH for over 15 years. He has over 28+ years of experience in the IT Industry. He directs YASH Technology's vision and is responsible for YASH International Market in aligning the company's digital vision with the emerging and futuristic technologies, relevant to customers and the industry.
Connect with him on