SAP
SuccessFactors
The New SAP SuccessFactors Recruiting H2 2020 Update is Here! What's New?
Publish Date: April 27, 2021
The H2 2020 Success Factors Recruiting Management (RCM) is now live! As SAP SuccessFactors gets more and more customer-friendly, it is important to stay abreast of the new and improved features, so you can get the most out of it.
How do you know what's new and what the features offer?
Don't fret! An SAP expert from YASH Technologies is here with an efficient solution through an insightful article!
Read this article to know more about Recruiting Management (RCM) and Recruiting Posting (RCP) updates. You'll find 12 new updates explained with screenshots to make your SAP journey better than before. While the update release summary will tell you more about what's new in the software itself, this article takes a more practical approach to the things you can and cannot do any more with SuccessFactors RCM.
Click to read now:
https://blogs.sap.com/2020/10/19/sap-successfactors-recruiting-h2-2020/
Keep watching this space to know all the latest updates about SAP SuccessFactors from the experts at YASH Technologies. Our decades worth of expertise also allows us to write about unknown SAP features, interesting tips, and more that can make using SAP an elevated experience.
To know more about how you can use technology to channel growth in your organization by optimizing various work processes, get in touch with us now!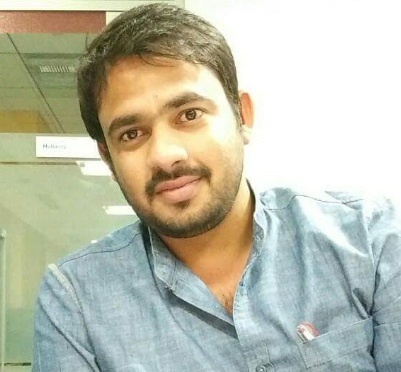 SAP SuccessFactors Lead Consultant