SAP
SAP SuccessFactors: H1 2022 Employee Central Release Highlights
Publish Date: June 14, 2022
After getting a positive response from our readers for our exclusive blog series on SAP last year, YASH Technologies has again developed a new series of blogs on SAP SuccessFactors Employee Central (EC). Here we focus on country/region-specific innovations.
Following is the list of innovations:
Setting the Visibility of Fields Using Business Rules: Select a value from the available list instead of manually entering the text value. Role-Based Permission for Manage Organization, Pay, and Job Structures: This new improvement will provide control over managing foundation objects.
Alerts on the Latest Home Page: This new home page notifies users about upcoming events with the help of EX alerts.
Create Apprentice Plans for Future Hires: Have feasibility to create apprenticeship plans for future apprentices.
Enhancement to Fixed-Term Contracts: Enables the customer to have the flexibility to create fixed-term contracts between two employment records.
Role-Based Permissions for Additional Employee Central Import Entities: Provides flexibility for users to set permissions at an entity level
Enhancement to Batch Job for Automatically Reassigning the Direct Reports of Terminated Contingent Workers: Necessary reassignments will be carried out automatically, without additional manual effort
Country/Region Specifics: Country-specific requirements in 11 countries by the SuccessFactors team
Some country-specific requirements include an improved address information tab for Romania and new country/region-specific fields for Saudi Arabia to reflect changes to Saudi labor law in Employee Central.
To check the other country-specific highlights, click on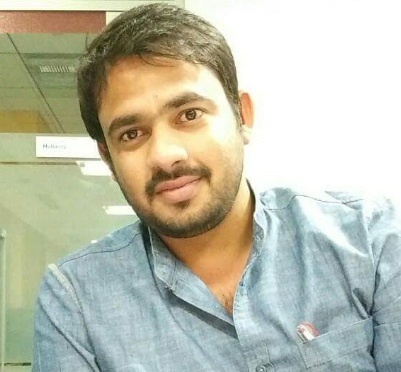 SAP SuccessFactors Lead Consultant