SAP SuccessFactors: H1 2022 Country/Region Specifics Release Highlights
Publish Date: June 14, 2022
This blog sheds light on the latest update of SAP-H1 2022, which focuses on country/region-specific innovations.
Let's have a look at 1H country/region-specific improvements:
Argentina / Canada / USA: New gender field to collect the gender information of employees and their dependents in these countries.
Australia: No more manual activities are needed to update the Employee Central Payroll master data.
Canada: New country-specific field, enhanced import jobs, positions, and organization units
Chile: With the release of 1H2022, now replicate Employee Central time account information
Germany/Austria: enhanced the country/region-specific gender picklist values for Austria and Germany.
Kuwait: Two new country/region-specific fields for home and corporate address for Kuwait
Philippines: Enhanced country/region-specific work permit document type
Czech Republic: Enhanced Country/Region-specific bank account number validation
Romania: SAP introduces a new version that includes personal information, address information, contract elements, and dependents information
Saudi Arabia: SAP added new country/region-specific fields for Saudi Arabia to reflect changes to Saudi labor law in Employee Central
Some of the country-specific enhancements include new country/region-specific Global Information fields for employees in Ukraine, enhanced country/region-specific payment information field validation for Slovakia, and a new package e-Filing of Employees' Payments and Deductions 2022-23 for employees in the UK.
Besides the above country specifics, team SAP has also initiated a few features that add value to the 1H 2022 Country/Region specifics release. To read more, click on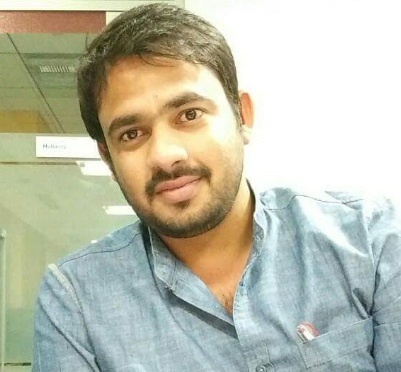 SAP SuccessFactors Lead Consultant