SAP
SAP SuccessFactors : H1 2022 LMS Release Highlights
Publish Date: June 20, 2022
This blog discusses innovative SAP updates, LMS 1H 2022, by SuccessFactors. With more than 30 enhancements, the clients can expect the following innovations:
Enhanced Course Home: The new Course Home experience is controlled by the enableCourseHomeBlended configuration.
Default Item Type Classification: Feasibility to allow administrators to select a different default item classification.
User Creation for New Learning Implementations and User Connector Changes: With the help of activation of Identity authentication Learning-only user creation process is available.
Administration Management of Learning Integration with SuccessFactors platform: The newly provisioned SuccessFactors Learning tenants will be delivered pre-integrated with a SuccessFactors platform tenant
Class Registration when One Seat Remains: The new update brings a business logic to check seat availability before users complete their registration.
User Withdrawal from Manager-Registered Class: The new update allows users to withdraw from a class where their manager registered them.
Increase in the Number of Columns Supported for Learning Queries in Story Reports: The number of columns selected while creating a Learning query has been increased from 30 to 120.
To know more about SAP SuccessFactors LMS 1H 2022 updates, read our exclusive now! Click here.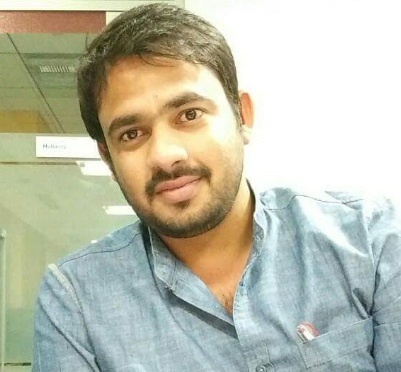 SAP SuccessFactors Lead Consultant