One of the biggest challenges of the manufacturing and retail industries is the huge inventory pile up of raw materials and finished products. Not only does a substantial amount of capital get blocked in the products but warehouses and storerooms built to store the inventory also add to the cost. Both over-stocking and under-stocking of inventory pose negative financial repercussions to the organization. In short, inventory, if not managed properly may affect the healthy growth of business and new business opportunities.
Why Do Companies Need Effective Inventory Modelling?
Effective inventory modelling can help companies to reduce their operating cost significantly. Enterprises that use traditional methods of inventory management can save only up to 30% on operational cost by maintaining "optimal" inventory. Many of the companies out there still use tools and methods of inventory management that are based on approaches that have shortcomings in today's highly globalized world; and thus deviate from delivering the optimal inventory management.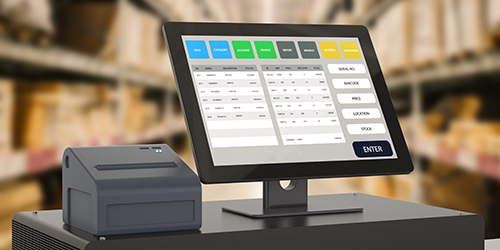 Inventory Modeling Solution by YASH
Using data science driven approach methodology, the YASH inventory modeling solution helps to manage inventory through advanced time series regression model and optimization techniques. The solution helps to correctly identify the critical factors that influence the inventory of an enterprise; thus, providing predictive intelligence on the production requirements to avoid the problem of inventory piling.
Methodology
YASH inventory modeling solution follows a 3-phased approach in the form of Accumulation, Liquidation and Prevention.
Accumulation of Raw material inventory can be analyzed by mixing ageing and regression analysis. By considering all antecedents into account, causal and sensitivity analysis is done to identify the factors responsible for inventory pileup.
Right Liquidation strategy of piled up stock will be planned to remove the excess inventory from the system
Prevent inventory pile up and maintain the inventory levels within the acceptable bounds
Benefits
Enhanced Profit Margins– Improvements in gross and operating profit can be achieved by better utilization of resources.
Improved Time to Market– By avoiding stock out situations, enterprises can ensure reduced time to market.
Better Capital Utilization– Preventing capital blockage in inventory. Companies can utilize the freed up capital in other lucrative areas.
Improved Customer Service through better planning
For more insights on inventory modelling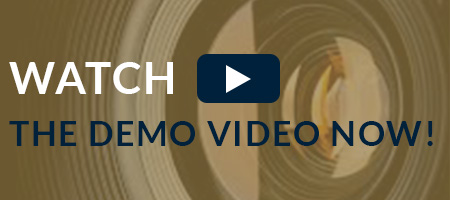 Hemanth Kanakagiri- Solution Architect @YASH Technologies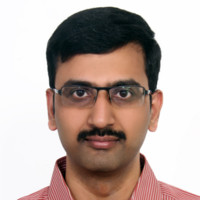 Solution Architect YASH Technologies