Fiori Applications in SAP S/4HANA 1909
Any digital investment needs an initial assessment to understand the depth and magnitude of the change associated with the transformation initiative. Every change needs to account for the empathy of the end-user (employees, stakeholders, management) and the experience they get from your company. And improving the user experience (UX) of your enterprise software goes far beyond appealing interface screens.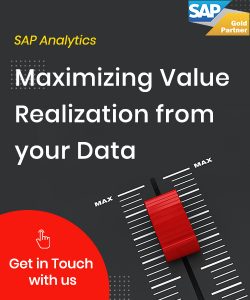 In the past two blogs, we explored the uniqueness of SAP S/4HANA 1909, and the criticality of SAP Solution Manager for its implementation and beyond. If you are operating or planning to operate within the SAP S/4HANA system, you should make the most of its standard Fiori analytical application. Although, typically, a deferred item, its early harmonization is mission-critical to the success of your migration journey.
Let's dive into how Fiori can be far more than an attractive visual interface for S/4HANA 1909.
Driving digital user acceptance from day-one
Effective change management requires access to proven tools, knowledge, and templates – all suited to various industries. Organizations should be able to map out a unified user experience across lines of business from day one, as it goes a long way in improving customer satisfaction and reinforcing the commitment of a culture of innovation. A downstream benefit of this is employee retention.
SAP Fiori is a collection of applications that overlay the SAP system and its different functionality with delightful and attractive design, perfectly suited for different devices. All Fiori apps are based on the same language, making it platform-agnostic and seamless. SAP's '1-1-3 scenario' i.e. (one user, one use case, and three screens) keeps simplicity for the end-user as the top priority. Apps show relevant information based on roles. Additionally, it enables stakeholders across all levels of the organization with the ability to visualize analytics by fetching data from the SAP system in real-time. Thus, acceptance becomes easy after the SAP system implementation.
Lower employee resistance to change also accelerates the adoption of new solutions and cuts operating costs across LoBs, leading to faster ROI and better business outcomes. These gains are best realized when Fiori is deployed in conjunction with SAP S/4HANA.
Combining S/4HANA 1909 and Fiori for more horsepower
Pairing SAP Fiori implementation with an SAP S/4HANA deployment enhances your performance gains from both.
For example, the inventory control app shows you the highest priority and relevant tasks at a glance. Another example is the Sales Orders Demand Fulfilment app in the supply chain – a savior in identifying processes and materials with bottlenecks. Or take housekeeping applications, which keep track of billing statuses, order blocks & billing blocks, incomplete documents, and more. SAP maintains an extensive collection of these apps for S/4HANA, including 199 for asset management, 766 for finance, 122 for commerce, and more.
SAP S/4 1909's database has the power to drive real-time insights and cost savings through these analytical Fiori apps. Building enterprise apps is also easy with Fiori even though you have the choice to leverage a less expensive and time-consuming alternative of finding a readymade app from thousands of options.
A combination of the above abilities, along with sophisticated reporting and business intelligence, enables better and faster decision-making to propel the business forward.
Deploying SAP Fiori for S4HANA 1909
The prerequisites for a successful Fiori deployment are not trivial. Sifting through the right options for your business will take a careful analysis of your short-term SAP requirements, as well as planning for the future. Architecting Fiori is must always if done for the long term value. It is also very prudent to think through your roadmap for updating your back-end systems.
A world-class SAP partner like YASH Technologies can be instrumental in launching your SAP Fiori roadmap and implementation correctly, the first time. We have the experiences and resources to fully leverage the power of Fiori from the onset to drive long term business efficiency, productivity, and several other bottom-line gains.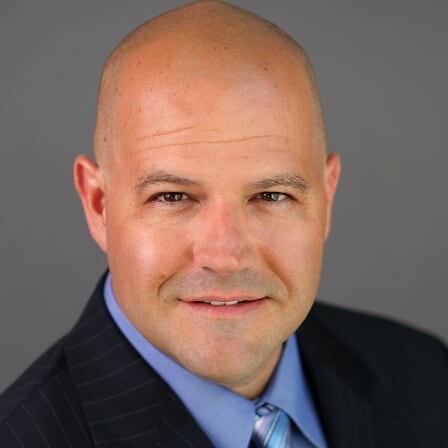 Managing Partner, C5MI