SAP
SuccessFactors
Power of Three: What You Can Achieve With Employee Central + Integration Center + CPI
Publish Date: October 5, 2020
Do you know all the stuff about the superheroes and their superpowers? Well, it isn't all myth and legend. In this article by a YASH techxpert, we are going to tell you how to unleash your tech superpowers by using the combination of Employee Central + Integration Center + Cloud Platform Integration in SAP SuccessFactors.
You can automate an array of processes and tasks using the combination of these three and explore unlimited possibilities that you had no idea about before! For example, you can automate absences creation, identification of change of role, deduction of salary based on disciplinary log, etc.
To learn more about what all you can do, read this blog by an SAP expert at YASH Technologies now! Click here.
Keep watching this space for insider tips, special tricks, how-to articles, explainer guides, and more about SAP Success Factors from our experts.
For decades now, YASH Technologies has created a wave of digital transformation across the globe. We have helped top global companies leverage the power of technology through our seamless, smart, and successful services.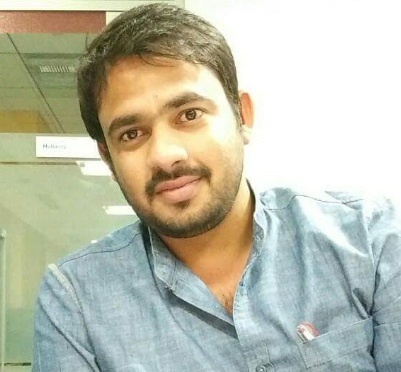 SAP SuccessFactors Lead Consultant