SAP
SuccessFactors
SAP SuccessFactors Employee Central H2 2020: What's New?
Publish Date: April 27, 2021
The preview of SAP SuccessFactors Employee Central H2 2020 release is now live and already looks very exciting. The Time & Attendance functionalities have leveled up. In this release, the 'Time Off' feature has the most updates.
What are those interesting updates, and how can you use them to improve your SAP experience?
To know that in detail, with screenshots and explanations, read this blog written by a YASH expert and get enlightened!
Click to read now:
https://blogs.sap.com/2020/10/20/successfactors-ec-time-off-h2-2020/
The SAP SuccessFactors Release Information in the SAP Help Portal will tell you what's new, but it won't give you a practical perspective on how to use those functionalities.
To stay constantly in the loop about what's happening with SAP SuccessFactors, know the best practices, hear user stories and get expert advice to boost your productivity with SAP, keep reading these blogs by YASH's SAP experts.
With YASH's outstanding digital solutions, you can minimize costs and maximize efficiency. We have helped several Fortune 500 organizations transform by leveraging the power of SAP. You, too, can digitally empower your organization with us. We are just a call away!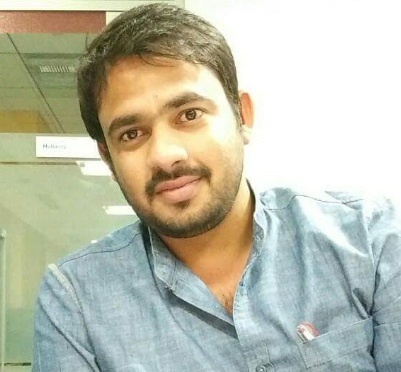 SAP SuccessFactors Lead Consultant