SAP
SuccessFactors
SuccessFactors LMS New Admin UI Navigation Changes: The Guide You Need
Publish Date: May 18, 2020
SuccessFactors' new LMS admin interface (UI) has been released with several navigation changes that alter the user experience. At first, these changes might feel overwhelming. But don't worry, to help you adapt to the update, YASH Technologies has come up with a complete guide that makes it easier for everyone who works with SuccessFactors LMS Admin UI.
This blog documents all the navigation changes, from A to Z that are different from the legacy UI. At the end of the blog, you can also find resources to SuccessFactors community to keep yourself well-informed about the latest updates.
YASH Technologies is known across the globe for our information technology and digital transformation services. Backed by more than 25 years of experience, our SAP and other tech-powered solutions have helped businesses boost their productivity and efficiency. Feel free to get in touch with our experts to drive innovation for your organization.
To read the comprehensive blog written by YASH's SAP expert, click here. You can also share it with your colleagues and friends, who would benefit through this guide.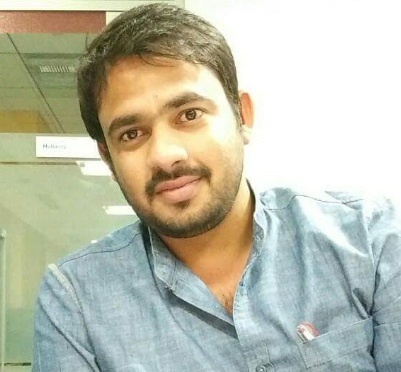 SAP SuccessFactors Lead Consultant