Business users of today need the mantras 'self-service' and 'agility' to outperform the competition and stay ahead. They look simple, quick and easy access to information that can allow them to make swift, well-informed decisions, coupled with the ability to share the insights they've identified with both internal and external stakeholders. More often this factor is constrained by IT. This has changed with SAP Analytics cloud that has emerged as a robust, agile analytics platform that puts analytics capabilities and data insights into the hands of all people who can make the most of them in an organization be it the HR, sales, finance, marketing, and the likes. SAP Analytics cloud helps to arrive at stronger, faster better business decisions and delivers insights to users for enhanced decision-making and optimized management of resources across all processes.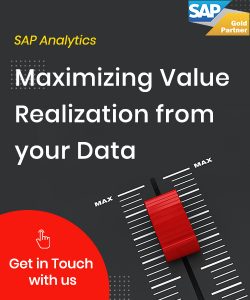 Key Features
SAP Analytics cloud has the advantage of being deployable as an on-site, cloud-based or hybrid platform and is also extraordinarily integrable and powerful.
It can support up to a million users and can connect, prepare and blend data for up to nearly 200 SAP and non-SAP sources.
It can be deployed modularly and can distribute BI processes with greater flexibility.
It can answer business questions in just a few clicks and create, enrich visualizations with insights from Big Data discovery and uncover the intelligence needed to take action.
It also helps to do away with disparate data sources and smash silos to establish a single, trusted source of data truth, so business leaders can monitor, simulate and drive change.
It can integrate existing business apps to make more data available from a central location.
It facilitates visualization and understanding, and sharing BI content through this is effortless.
The customized dashboard features have the advantage of delivering the relevant data straight to the concerned person's launchpad – and displayed intuitively and attractively.
SAP Analytics cloud helps to keep all those required in the loop – colleagues and external partners, through the very devices and apps that they are familiar with.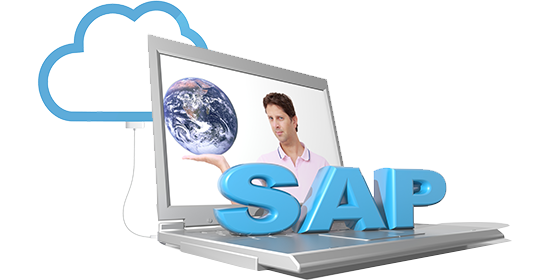 Advantage SAP Analytics Cloud
Better fact-based decision making and improved business performance.
Best use of data with the integrated organizational planning features.
More effective use of analytics with extensibility across devices and applications. Automatically analyze data, revealing key influencers and support what-if scenarios and simulations.
Future-ready with a cloud analytics solution built to handle enterprise-level Internet of Things data.
Simplified financial planning and analysis.
Easy communication amidst employees in the organization within Analytics Cloud by adding comments to visualizations, replying and liking comments.
Deliver consistent, accurate insights to the business that is conveniently accessible in the cloud.
Faster ROI and higher value from existing investments.
Embed collaboration tools and analytics directly into your planning processes, so you never have to switch between applications again.
SAP Analytics Cloud is a state of the art tool to deploy to teams and departments giving them the freedom to access the information they require when they require it. SAP Analytics Cloud can pull data from multiple external sources which means that organizations can have a consolidated and 'real' view of their world. From an end users perspective, it is swift and easy to start using, as simple as dragging an Excel spreadsheet onto the browser window. SAP Analytics Cloud can provide with some quick wins, delivering what the business is wanting and without vast amounts of resources being taken up in its maintenance. Easier and faster availability of cutting-edge analytics capabilities gives organizations the opportunity to test new ideas quicker and decrease the difficulty of starting up.
Want to understand more? Contact us today to know how YASH can help you gain a deeper insight into your organization's BI Journey.
Suresh Suravarapu S4 HANA, BI Analytics, EIM, BIBO, BI Consultant @YASH Technologies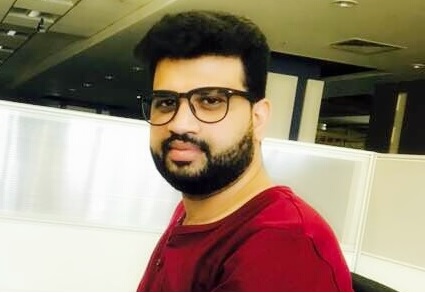 S4 HANA, BI Analytics, EIM, BIBO, BI Consultant @YASH Technologies