Robotic Process Automation (RPA) is an important component of the 'Future of Work' toolkit. Many large organizations have big teams working on RPA even as many others are waiting for others to realize benefits before they jump in. This is precisely what happens when a disruptive technology comes to the fore. Risk averse organizations wait and watch.
The objective of this blog is to walk the reader through a basic understanding of RPA, its use cases, and points to consider before they make a decision of RPA.
RPA is defined by the Institute for Robotic Process Automation (IRPA) as 'the application of technology allowing employees in a company to configure computer software or a 'robot' to capture and interpret existing applications for processing a transaction, manipulating data, triggering responses and communicating with other digital systems.'
RPA offers a quick and simple way to improve any repetitive, process-oriented and time-consuming tasks.
Let's get into the details.



Different from Traditional Automation
Isn't automation overtly talked already? How is RPA different?
RPA works on the user interface layer. It sits on top of an organization's existing IT infrastructure and doesn't care about what that is. In other words, RPA is technology agnostic and works across legacy, Mainframes, ERPs, custom applications, etc. If a human can use a system, in all certainty, it can be used by RPA bot. RPA offers ease of usage and debugging. The RPA programs are simpler and user-friendly and easier for a new analyst to understand. So, cost of resource replacement is low and so is the risk to the business. RPA doesn't have complex integration codes to be written. This results in faster implementation, shorter break-even periods, and higher return on investments (ROIs) Most RPA solutions have inbuilt OCR – Optical Character Recognition Capabilities. Isn't that one of those much vouched for the capability we all need for businesses to operate electronically? Not to mention the AI capabilities of some RPA bots. With the help of artificial intelligence, these bots learn on their own and make less or no mistakes over a period. None of the traditional automation software offers that capability.
Tiers of Automation in RPA
Bots can do straightforward tasks like logging into an application to much more complicated tasks like providing resolution to a customer over chat. Typically, bots are classified into three broad categories
Task Bots – they are best at repetitive, rules-based tasks and rely on structured data. Their core competence is Front End automation.
Meta Bots – they accomplish complex tasks with multi-system dependent processes. Their core competence is Integration.
IQ Bots – they are best at managing fuzzy rules and using unstructured data Their core competence is applying learning to processes.
The advice for an organization is to start with Task bots and slowly move towards IQ bots as the law of diminishing marginal utility may begin to apply.
Adoption by Support functions
RPA will find application everywhere high volume repetitive transactions are done manually, and there are definable business rules. RPA is gaining a lot of traction in multiple industries including Banking and Financial Services, Insurance, Healthcare and Pharma, Manufacturing, Telecom, Travel, and Logistics, etc.
As Jay Samit says –
"Disruptors don't have to discover something new; they just have to discover a practical use for discoveries. "
Across the support functions, most common use cases exist
Finance and Accounts -in Accounts Payables, Account Receivables, Reconciliations, and General Ledger functions, etc.
Compliance and Legal – Contract Creation and Review, Risk Management Controls, Document Retrieval and Reporting, Patent and Trademark Management.
Procurement – Invoice Processing and PO Requisitions etc.
Supply Chain – Inventory Management, Demand and Supply Planning, Quote Invoice and Contract Management, Freight Management, Returns Processing, etc.
Human Resources – Payroll, On-boarding, Time and Attendance Management, Benefits Administration, Compliance Reporting, Candidate Management, etc.
Information Technology – – Infrastructure Management, Application Monitoring, File and Email Management, etc.
Customer Service – Support Desk, Call Centers etc.
Should you care?
I talked about RPA being very useful for organizations which are marred by inefficient systems. Not many organizations can claim cent percent efficient systems. This can be attributed to a variety of factors
Users/Administrators of systems like to keep control of the system, and hence systems are not fully automated.
Few processes change over time, and users still use the same old systems with some manual tweaks.
Systems become outdated, and for lack of modernization budgets, they are unable to handle increased expectations from Business.
Landscape changes happen to few critical systems, and many other less critical systems are used without any modifications.
If any of the above relates and applies to your organization, you should consider RPA. In a nutshell, all organizations which need improved service deliveries and qualities with additional efficiencies and capabilities do need RPA.
Willingness of the organization
Implementing RPA takes more than willingness. It boils down to the commitment from the organization which is another crucial factor for successful implementation of RPA.
The RPA bots are part of your workforce, and they do need to have credentials to systems just like you have. They need to get into financially significant or customer-centric applications, and that may raise many eyebrows. A proper framework of policies and protocols is needed before your bots start delivering results in the production environment. This is a change management exercise within the organization which needs to be managed top-down.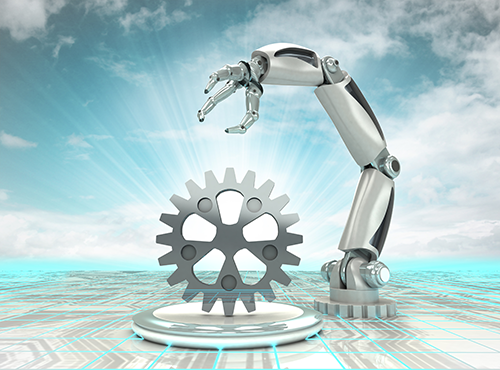 Other factors to consider
RPA is primarily gaining a lot of traction with business leaders because it provides business leaders the ability to bypass IT. Since RPA emulates what the user does, the ownership for RPA bot can rest with the business users. IT, however, needs to get involved in providing governance and support.
More often than not, RPA is a patch which is used to stitch things together. It all comes to getting the task done without changing any of the existing pieces of applications and yet achieving automation with inefficient applications.
One interesting fact to keep in mind is that because this RPA patch is applied to your systems, you may be delaying your IT modernization plans as the need to modernize may get pushed because a patch has been applied and things are working fine.
RPA software doesn't come cheap; the return on investments is great if some use cases are more than a threshold. That obviously depends on the complexity of use cases and the initial investment made. But one must do the breakeven math carefully.
Contact us today for more information on Robotic Process Automation
Pallav Maheshwari- Manager – Strategic Initiatives @YASH Technologies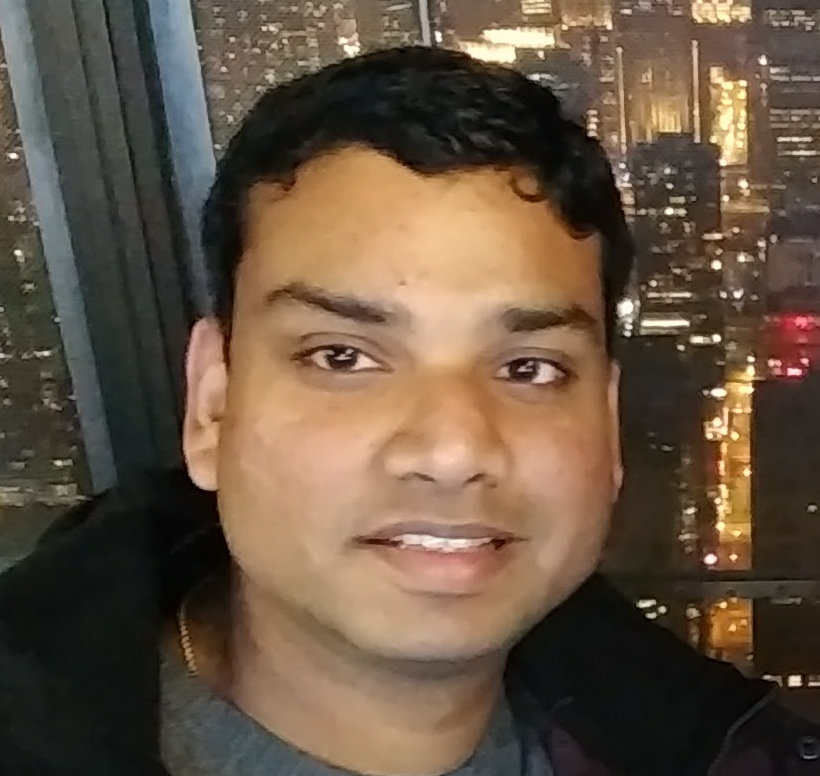 Manager Strategic Initiatives at YASH Technologies