SAP
SuccessFactors
Wondering How to Configure and Use SuccessFactors LMS Training Planner? We Tell You
Publish Date: June 12, 2020
SuccessFactors Learning Management System (LMS) has a powerful yet so not well-known tool called the 'Training Planner'. This tool helps your organization forecast and manage the training costs you incur in upskilling your employees. You can also keep track of the actual training budget as opposed to the projected costs.
Raved about by those who use this functionality, you can check the steps to configure this tool with the help of this blog drafted by a YASH Technologies expert. This detailed guide also lists the changes in the new UI as compared to the legacy UI.
The blog also gives you an exhaustive perspective on what you can and cannot do with the 'Training Planner' tool, and further talks about the role of the training manager.
Read the complete blog here to know how to use this extraordinary functionality.
At YASH Technologies, we aim to propel the world further with technologically-powered solutions that can support any organization's journey towards growth. To know more about the services we offer, you can get in touch with us. Our experts will be more than happy to schedule a call with you. The future is going to be run by technology. Are you ready?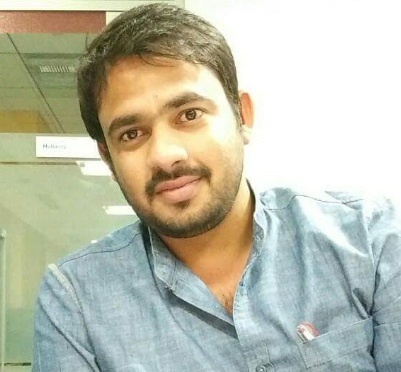 SAP SuccessFactors Lead Consultant