SAP
SuccessFactors
Going Mobile With SuccessFactors: Mobile Apps That Will Make Your Life Easy
Publish Date: October 5, 2020
While you have seen a lot of blogs about workarounds, tricks, insider tips from the SAP experts at YASH, here's something new. Have you been anxious about not being able to use SuccessFactors while you are on the move? Would you prefer to take a quick look at what's happening on SuccessFactors from your mobile from time to time? If your answer is yes, then this is the blog for you!
Learn what apps you can download and install on your phone, whether it is to know the status of your projects or to learn about the critical support ticket you raised. If you are curious to know the names of the apps and the features they offer, click here now to read the complete blog.
This blog is especially helpful in a time where we get more than 50% of the online traffic from smartphones! Our mobiles are becoming our new power tools to get work done.
The SAP experts at YASH Technologies can help you with anything you need. We are known for our IT and consulting services that span across the spectrum of various deliverables like AWS, SAP, Microsoft, and more. Get in touch with us to digitally transform your organization now!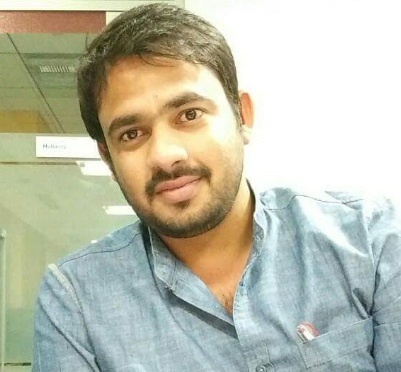 SAP SuccessFactors Lead Consultant