Microsoft Dynamics 365
Experience better customer retention capacity with Microsoft Dynamics 365
Publish Date: September 21, 2021
In today's hyper-competitive business environment, your loyal customers are likely to be your fiercest advocates. They use, recommend, and organically propagate your product, setting industry goals and a steady revenue stream. Retaining an existing customer is much more inexpensive and may even beget bigger results. Faithful customers help you hold down the fort while the new customers you gain can actively help in business expansion.
A good customer relationship is at the heart of the matter of customer retention, encouraging sustainable growth. According to a study conducted in 2020, 58 percent of customers are likely to abandon their orders because of a bad commerce experience.[1] Not to mention; customers are spoilt for choices.
Preserving customer loyalty 
To ensure that your customers remain with you, employ a CRM system that can devise sound strategies, such as Microsoft Dynamics 365.
Gather relevant insights
Combining the best of advanced analytics and AI technology, Microsoft Dynamics 365 can detect product performance patterns and intuitively suggest actions tailored to your business proposition. Along with that, Customer Insights culls information from competitors and recommends the campaign direction that may help you identify and target customer sentiments in time. With Power Platform, you can design and deploy predictive campaigns with the flexibility of mapping, amplifying and/or reducing reach depending on the sales flow.
Monitor extensions
Manual processes can lead to missed opportunities to upsell and cross-sell. Microsoft Dynamics 365 can prepare a fit-to-purpose flow with scheduled reminders, facilitating successful renewals through proactive monitoring of ongoing customer needs.
Enhance data functionality
By providing a central view of your customer information, accessible across the board in one place, Microsoft Dynamics 365 can help you craft a more pinpointed decision-making process. Filtering the data in a role-based manner, Microsoft Dynamics 365 allows for easy analysis and increased efficiency on all levels. Microsoft Dynamics 365 also has functionalities that assist in smooth data transfer without the need for duplication. Embedded data analytics and BI features allow you to visualize and navigate customer information in multiple systems as needed.
Automate sales and workflows
Automating repeated tasks leads to aligned and agile teams and reduced communication breakdowns to keep track of customer requests or complaints. Teams can effortlessly segment and target customers through a wide range of channels, be it a phone, email, website, or social media query. Dynamics 365 CRM allows your sales and marketing teams to map customer journeys by creating personalized and prompt responses according to the customer records. It ensures shorter wait times, availability of agents, and automated resolutions in general with more reliance on virtual agents. Moreover, it is mobile device friendly, integrated with all Microsoft Office tools and social media for enhancing usability.
Future of customer support
Dynamics 365 is a cloud solutions package that is a good fit for you to enrich productivity and offer your customers an improved version of your business. It'll only keep getting more pertinent to maintain customer satisfaction at the center of all business developments along the value chain. The world keeps evolving at the speed of light. Shep Hyken, the award-winning CX expert, says, "Satisfaction is a rating. Loyalty is a brand." that rings true for all times to come.
YASH experts have vast experience in helping enterprises such as yours implement Microsoft Dynamics 365 capabilities for strategies in customer retention. Write us info@yash.com or visit us on www.yash.com to explore all our services.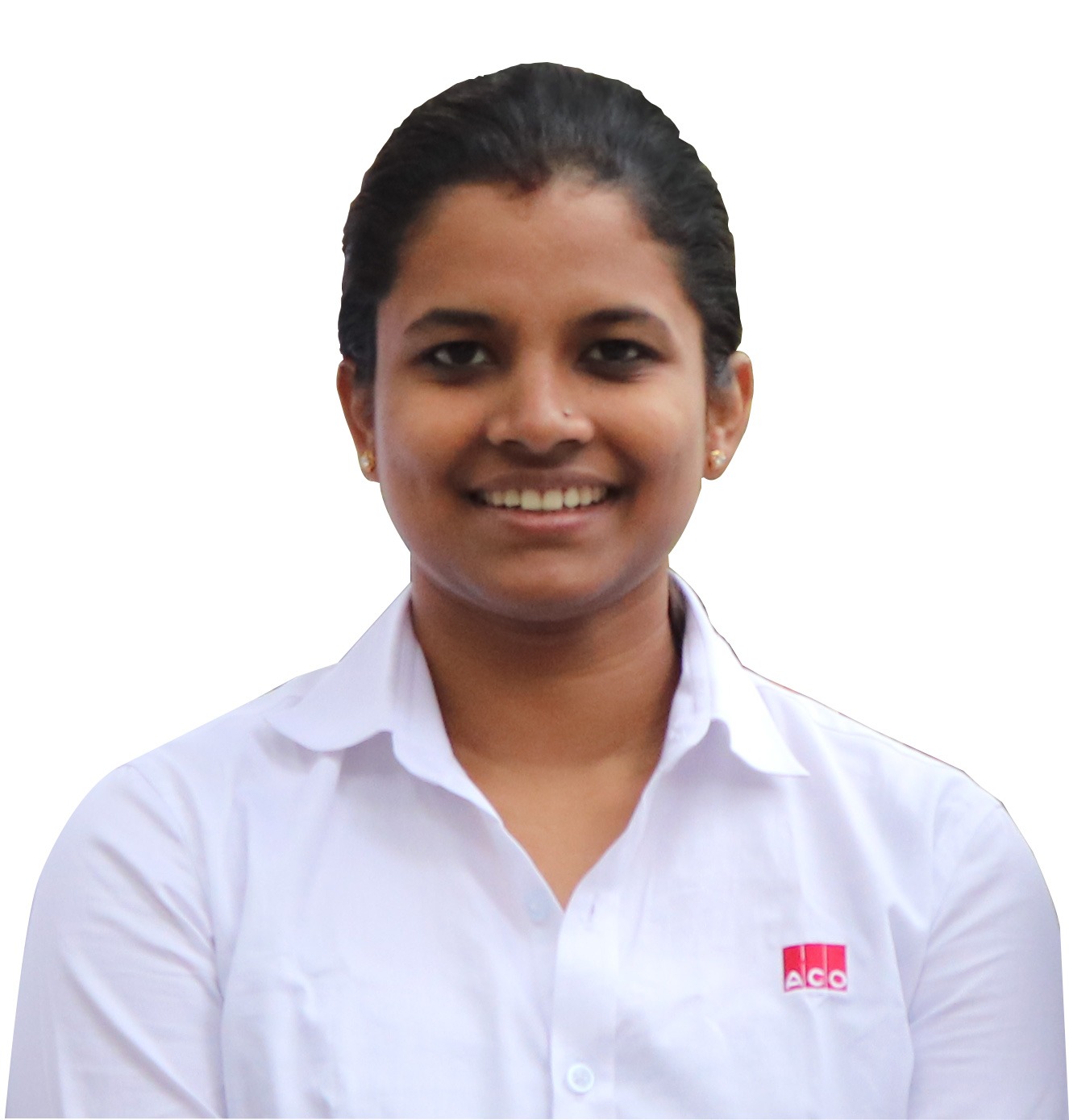 Consultant, Dynamics 365 CRM