Getting the agility needed to adapt to changing customer needs
Publish Date: August 31, 2021
Role of Microsoft Dynamics 365 Customer Service & Field Service
In the digital-first age, customer services are going through a rapid and tectonic transformation. The change is not only far-reaching – changing the ways customers shop, share experiences, like being tended to by companies – customers themselves are also driving the change. The spectrum of aspects across customer lifecycle touch points extends from the consideration to post-sale services.
While this can be seen as a concerning trend for businesses, new technologies are also opening up fresh opportunities to stand out from their competitors and build lasting relationships with their customers. This brings in opportunities to begin a dialogue with customers across a multitude of digital channels and learn from them to increase the value, quality, and relevance of their products and services.
But which technologies currently have significant implications on this digital movement and arming businesses with the best ways to respond? In this blog, I would like to acknowledge the benefits of two particular solutions from the Microsoft Dynamics 365 family – Customer Service and Field Service – which provide the agility to adapt to changing customer needs and help streamline agent & technician workspaces and management.
What is Microsoft Dynamics Customer Service & Field Service?
Dynamics 365 Customer Service is a member of the Microsoft 365 family that provides end-to-end service capabilities required for customer support in any business. This includes customer self-service and the ability for your agents to be equipped with the right tools to manage and route customer cases across the organization. Of the same Microsoft family, the Field Service business application helps businesses deliver seamless customer services – whether on the field to customer locations. This application includes a combination of valuable features such as workflow automation, mobility to empower remote workers, and scheduling algorithms to ensure customer issues are addressed round-the-clock.
Agility to adapt to customer needs – Dynamics Customer Service
Customer Service comes with a suite of capabilities that help you personalize every customer's experience at scale and optimize your agents' productivity so you can build lasting relationships beyond the sale.
Your business benefit from:
Easy tracking of customer issues and cases
Recording of all interactions related to every case
Sharing information within the knowledge base
Creating and tracking service levels through SLAs
Defining service teams, managing their performance and productivity through dashboards
Creating reliable scheduled services round-the-clock
Participating in chats and managing conversations across channels
Streamlining agent & technician workspaces & management
Field Service helps businesses deliver onsite services to customer locations. For instance, in manufacturing, a device manufacturer can leverage Field Services to manage maintenance services over the entirety of the lifetime of machines. The healthcare service provider can leverage the application to seamlessly schedule and dispatch workers to provide medicines and other care to multiple patients.
Regardless, your business will benefit from:
Improving first-time fix rate
Completing service calls across technicians every week
Managing follow-ups on work, upselling and cross-selling opportunities
Reducing travel time, vehicle wear and tear, tracking mileage, etc.
Ensuring communication on accurate arrival time to customers
Avoiding equipment downtime through preventive maintenance
Providing accurate accounts and equipment history for all field agents
Getting analytics for reporting on key performance indicators
Raising the bar on customer-first operations
Customer service is rapidly turning from an improvement to an imperative. Businesses and customers are not only adopting technology at an accelerated pace, a culmination of social networks, mobile computing, analytics, AI, voice chat, self-service, and more, are creating major implications for customer services. Customer attitudes and demographics are not only changing continuously, but their expectations are also becoming more fickle and with greater transparency, commitment to their ethos, and uniqueness. This whirlwind of disruptive forces is creating a massive transformation in customer and field service, which businesses have to ensure meets the needs of the future in both depth and scale.
With Microsoft Dynamics 365 Customer and Field Service, YASH Technologies can help you not only deliver the promise of customer-first opportunities but also raise its bar to make you stand out from the crowd.
To know more about our Microsoft Dynamics 365 Services and Center of Excellence, visit here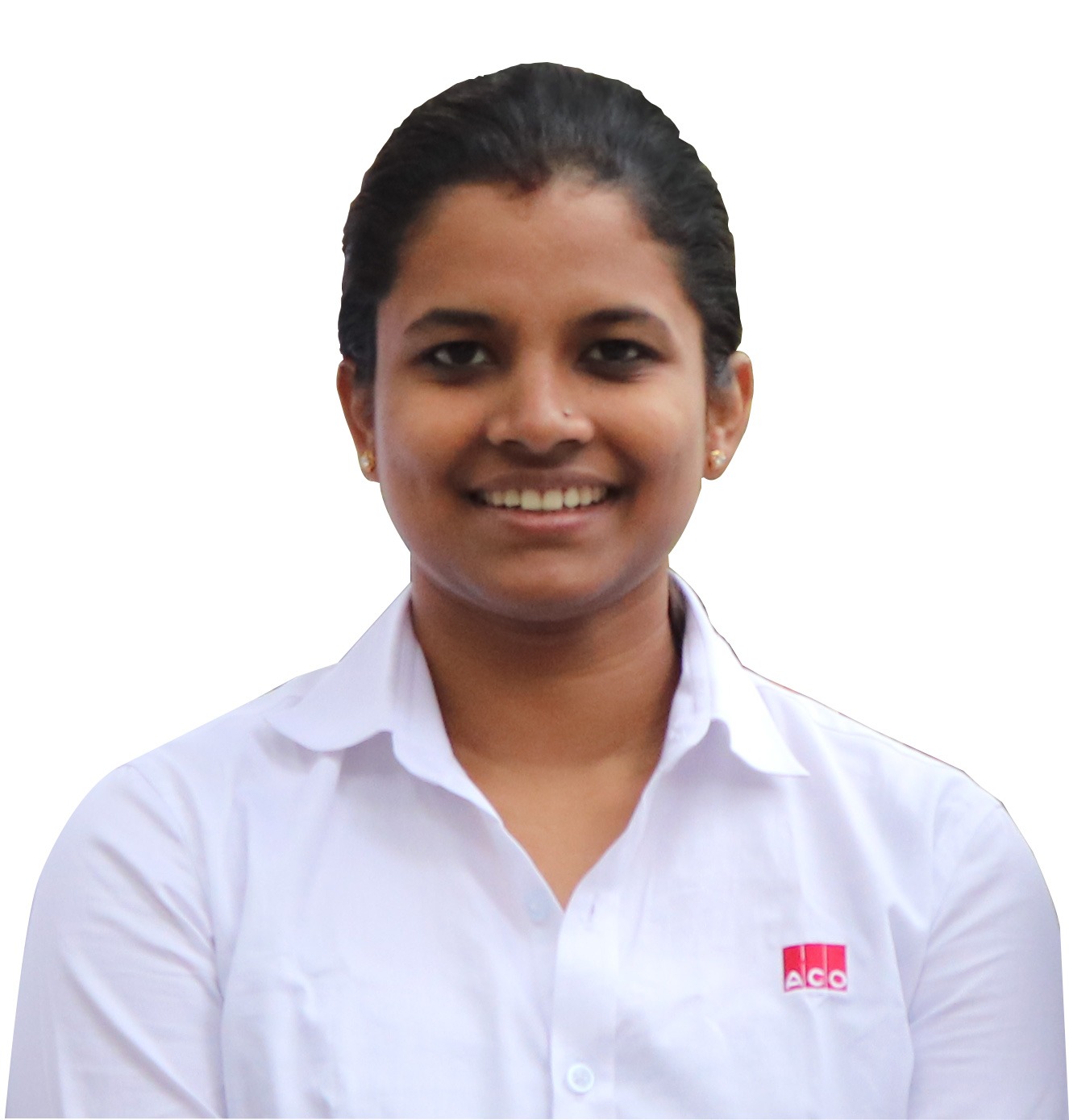 Consultant, Dynamics 365 CRM