IoT
Technology
Leverage embedded security IP for your IoT products
Publish Date: June 14, 2021
The concept of the Internet of Things (IoT) is simple. The sheer simplicity of IoT makes it one of the most integrable technologies of our age, with virtually limitless potential. It is estimated that by 2025 there will be 30.9 billion IoT devices around the globe, churning out 175 zettabytes of data. Combined with other systems, IoT can transform the human experience in all sectors. Producing IoT products, which are already on a scale, requires practices that ensure resilience and privacy that help the organization secure its intellectual property and user data. With enhanced cybersecurity and self-recovery of the systems, embedded security systems can prevent data exploitation at a large scale.
Diving deeper into the solutions that support the pressing business requirements, such as security for embedded IoT devices, a scalable "building block" approach must be taken in order to protect them on all fronts. Using established security approaches to boost the microcontrollers through a high-performance application processor-based system can help developers save time, cost, and energy.
Here are some ways embedded solutions can be absorbed in your organization's systems successfully.
Securing digital payments
Embedded system networks act as checkpoints to support and secure transactions with the help of strong firewalls. These systems communicate along the stages protected by competent encryptions and record the most critical data, thus saving it from being tampered with. These do so by building resistance in the transaction's payment application, source, and destination. Predicting and preparing the system from data breaches can also help prevent phishing attempts from being successful.
Safeguarding communication channels
Ensuring secured links that connect to the cloud using standard protocols such as Transport Layer Security prevents man-in-the-middle attack. Encrypted pages and software are recognizable with a padlock symbol. Key management can be used to recognize the identity of every endpoint device and authenticate on the server.
Maintaining software lifecycle management
Through the multiple updates devices undergo, the root trust keys change. From the initial boot up to various over-the-air (OTA) updates, the firmware stores all the information in an ROM format. To ensure that the device is protected from malicious software, embedded systems can be deployed to put authentications in place at every update instance.
End to end IoT product development security
A challenging proposition, trust must be established first within the processing unit and put through several stages of stack software before the device becomes a trustworthy end node. Securing the processor requires proper integration of security features within the associated hardware, and embedded security expertise is up to this task. Without ignoring the critical use cases, embedded system security is a simple way of narrowing down by identifying the basis of the business objective.
As your technology partner, YASH Technologies take an innovative approach to secure your embedded systems. Integrating device-level security with threat modeling, secure boot, penetration testing, secure code vulnerability analysis, security assessment ranging from web layer to device storage and communication, DevSecOps, security verification, and validation through coding practices gives you an overall secure architecture. The unique six-stage security process at the embedded device level audits the source code, looks for malware and checks your system's security compliance.
Want to learn more about YASH Technologies for your security concerns? Visit our website www.yash.com or reach us @info@yash.com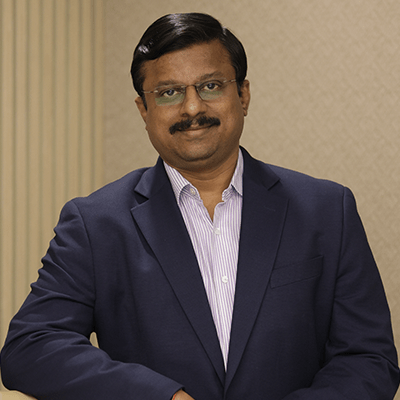 Vice President & Global Head - IoT & Embedded Practice & CoE
Sacheen has over 26+ years of experience in the Engineering/Industrial services & IT services company and predominantly worked for Manufacturing, Transportation/Automotive, Healthcare/Medical Devices and Energy & Utilities Industry Verticals sectors.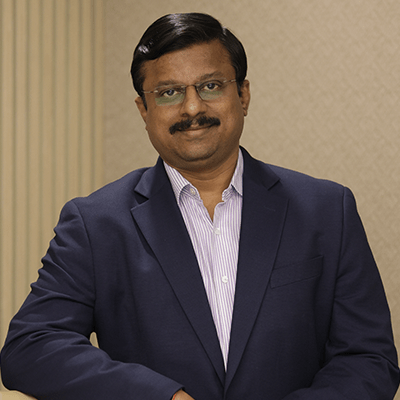 Vice President & Global Head - IoT & Embedded Practice & CoE