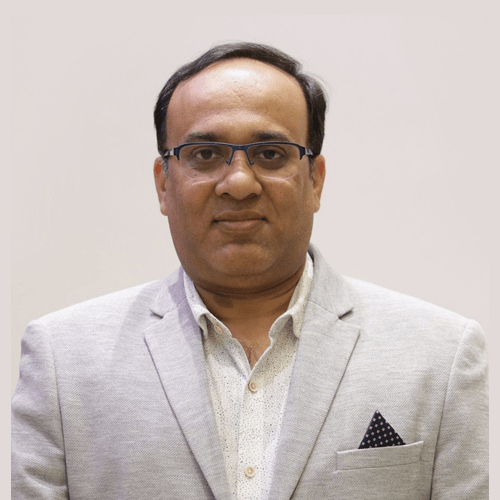 Ashish Maheshwari
.

Vice President, Global Alliances & Business Head – AWS & GCP
Ashish has been part of the Strategy and Business Development for over 20 years with 10+ years of experience in multiple cloud technologies. He has held various leadership roles of helping customers driving transformations.
At YASH, he is primarily responsible for AWS and GCP Business Planning, Portfolio Management, strengthening alliances globally and position YASH as preferred Partner of Choice for customer's Cloud Transformation journey.