The Shared Services industry has come a long way from its initial days of centralizing merely back-office operations with Underwood 'desktop' typewriters . 'Shared Service Centers' or SSCs formally emerged in the 1990s to support economies of scale and minimize redundancies of functions for people, businesses, and IT to achieve higher standards and performance levels. They used to compete typically on price as a means to an end – with little or no differentiation in service offerings. Slowly, yet surely over the decades, SSCs recognized the need first to propel themselves beyond cost savings, inevitably becoming a core lever in business strategies today.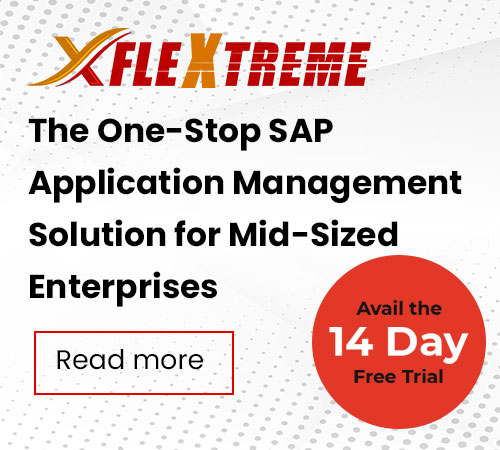 An estimated 80% of the Fortune 500 companies report using some or the other form of shared-services operating model[1]. Yet, most have only scratched the surface of the available potential right under their noses. Worse, Mckinsey reports that many often end up wasting significant time in debating the right approach.
[1] Mckinsey.
For better or worse, the COVID-19 pandemic has forced enterprises to act with agility and reimagine the way processes, and functions can be integrated harmoniously. If lucky enough to get a voice close – if not next to the C-suite, digital shared services can potentially play an even higher influential and strategic role in empowering the business growth engines.
How digital Shared Service can turbocharge business growth
The ultimate goals of 'economies of scale' and superior performance remain unchanged for businesses today. And while companies have taken great measures to digitize front-end operations after the pandemic, they are yet to take that step of digitizing backends through digital shared services.
This is where shared services hold greater value in providing intelligent market or consumer insights, nimbly respond to evolving business models or empowering consumers with self-service access via mobile. This is because shared service organizations are the first to confront market disruptions by serving across industries and geographies.
By designing an innovation agenda with a win-win pricing model for businesses, shared services can help them realize a faster return on digital investments.
The scale is an enabler of digitization – conditions applied.
If you have ever conducted a baseline assessment of the value opportunities with key processes and technological tools, you would know that business leaders like to have an eagle-eyed view of intelligence – grounded in accurate facts. They prioritize the sequence of investments with a clear vision of the objective and the resources at stake.
When a leading beverage company consulted YASH for streamlining and rationalizing their SAP application landscape, the team delivered y-o-y productivity improvements of 5-8%. We achieved the IT rationalization objective by:
Tying together fragmented underlying processes utilizing overlapping digital processes handing the same task, eroding the business case and raising costs of maintenance
Integrating complex, siloed core technologies including legacy systems and cloud IT platforms
Bullet-proofing data quality and management practices with a single source of truth to drive transformation at scale
Some of these problems can be virtually universal, yet no size fits all. The ability to play with multiple technologies without giving round-the-clock attention is a great motivator for businesses to focus on higher strategic tasks or command innovations within the business. We have found this to be especially true for mid-size companies who often lack the flexibility or the right support in times of disruptions.
By understanding their starting point in each specific function, process, or needs for cultural change management, businesses of any size can take advantage of high-degree impacts – with the right incentives for their bold objectives.