SAP
SuccessFactors
Troubleshooting Frequently Faced Issues in SuccessFactors LMS
Publish Date: October 7, 2020
"Hey, Google", you might say as soon as you face an issue while using the SAP SuccessFactors LMS. Searching through mountains of search results may take loads of your time, and even after doing that you might not find the answer you were looking for. Then what do you do? Don't fret. This is why an SAP expert at YASH Technologies has written a blog to end your woes.
Have you been facing an HTTP error while importing content or an error in initializing communication with the LMS? This in-depth blog contains all the information you need to fix these common issues and eight more such problems in the SuccessFactors LMS. Don't let these issues affect your work processes or productivity. Stop Googling, start reading the blog now! Click here. Read and get enlightened.
At YASH Technologies, we have been committed to helping organizations around the world scale through digital solutions. Make better business decisions, get a competitive advantage, migrate to the cloud, encourage a data-driven work culture, and a lot more through our consulting and information technology deliverables.
Contact us to know more today! For more tips from the experts at YASH, stay tuned.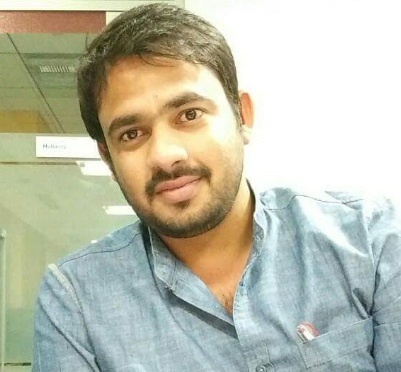 SAP SuccessFactors Lead Consultant