IoT
Manufacturing
Smart manufacturing – the key is MES
Publish Date: May 13, 2021
As more and more devices go digital and over to the internet realm, improving supply chain performance for industries working on tight margins and timelines (such as manufacturing) has become paramount. The daunting task of creating a 'smart digital manufacturing' foundation may seem daunting, as a vast number of components, data sources and complexities come with similar proportions.

OEMs and automotive parts suppliers must eliminate waste out of their manufacturing operations and supply chains to reduce costs. They need to comply with manufacturing best practices, safety, and environmental regulations. And as information management systems dedicated to collecting plant-to-floor data collection, control and analysis gain more prominence in the world of Industry 4.0, manufacturing execution systems (MES) are also becoming smarter – in fact, a vital link between plant systems and business applications.
Given that all the formerly isolated world of plant-to-floor MES are readily accessible on the internet, let us understand how they are well-positioned to become the control center for smart manufacturing.
An evolution, more than a revolution
Many are convinced that we are in the middle of the 4th industrial revolution, while I believe we are evolving, merely in the first chapter of our story. One primary challenge can be likened to the story of the blind men and the elephant – each could touch and see a part of the elephant, but none could see the whole elephant.
Manufacturing as well, faces similar isolated pressures and challenges including rising costs, short product release cycles, and operational inefficiencies. The need for operational inefficiency sticks out as a major challenge for most companies such as waste, false starts, delays and firefighting. Additionally, manufacturers are also pressed by increased demands for data-driven, real-time critical decision-making capabilities, so that minds can be made up within shorter decision windows.
MES is evolving for manufacturers to take advantage of every hidden inefficiency within the operations with a complete picture in real-time. This includes everything from improving process controls, monitoring equipment usage with predictive and preventive maintenance, to becoming aware of changing conditions through early detection, etc.
MES and smart manufacturing in a digitized world
Although the definition of what MES is and does has gone through different interpretation over the years, it is primarily responsible for three key tasks – quality management, scheduling & dispatching, and data collection. That said, there is yet more room for expansion given the constant expansion of our digital footprints. Manual spreadsheets-led ledgers are no longer enough for plant-floor-to-top-floor data and controls. Which is why manufacturing execution systems fueled by the convergence of process improvements and new technologies will bring about rapid evolution in modern manufacturing business strategies – helping turn traditional factories into profitable innovation revenue centers, instead of cost centers.
When it comes to discrete assembly processes, handling inventory, managing labor, equipment, or asset maintenance, MES solutions can help manufacturers with:
Seamless, accurate and uninterrupted work order handling
Easy integration of enterprise applications including PLM and ERP
Data-driven quality testing, labor management, integrated business intelligence
Access to real-time data coming from IoT sensors and automation equipment
Improving performance across assets, products, and distributed workforces
Bringing new delivery service models for ecosystem partners and end customers
With YASH's Factory Automation/ Manufacturing Operations Management (MOM) Services for instance, enterprise-wide manufacturing operation processes are customized with strategic roadmaps are built and advanced manufacturing concepts are turned into efficient insight-driven outcomes. With MES in the mix, not only can we transform a manufacturing business with enhanced quality, innovation, and productivity, but also achieve sustainable manufacturing excellence with reduced costs and efforts.
Interested in learning how YASH MES services can benefit your manufacturing operations?
Check out more about our IoT and Core Embedded Systems offerings here.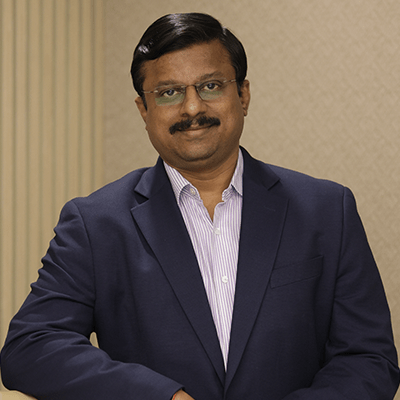 Vice President & Global Head - IoT & Embedded Practice & CoE
Sacheen has over 26+ years of experience in the Engineering/Industrial services & IT services company and predominantly worked for Manufacturing, Transportation/Automotive, Healthcare/Medical Devices and Energy & Utilities Industry Verticals sectors.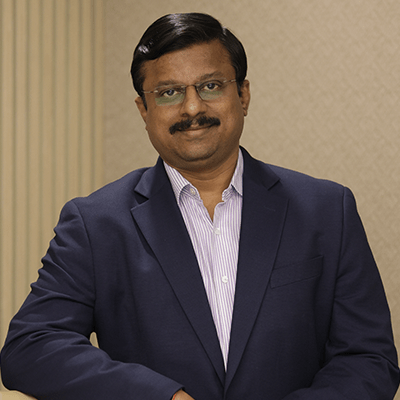 Vice President & Global Head - IoT & Embedded Practice & CoE