SAP
SuccessFactors
SAP SuccessFactors Releases New Update of SAP, LMS 1H 2021: What's New?
Publish Date: May 17, 2021
YASH has come up with a series of blogs on SAP SuccessFactors LMS 1H 2021 with an innovative update of creating, learning, and accessed stories in people analytics to generate custom learning reports. Our clients can expect the following innovations:
SAP offers you an option where you can select the 'item classification' while creating a new item.
Right-to-Left support for languages that have RTL writing systems by SAP SuccessFactors Learning Administration UI. This new feature will enable a large number of customers to adopt an application.
A new checkbox for Document Type content objects. Users are now able to deselect the checkbox to launch the content online.
Item Connector now supports the association of assessment exams and quizzes to items.
Alteration of the existing set of learning topics along with their mapping for personalized recommendations. They have removed or remapped some of the previously existed learning topics.
To improve usability, SAP SuccessFactors Learning Administration menu navigation control has been improved.
You can now import and export multiple exams by using the same template.
The usage menu item is visible on the assessment page, where our clients can see the items associated with an assessment.
Learners' approval request to take up the course is canceled and then will be removed from the approver's queue.
A new field is introduced that controls virtual class indicator displays.
To know more about SAP SuccessFactors LMS 1H 2021, read the blog by SAP expert of YASH Technologies now! Click here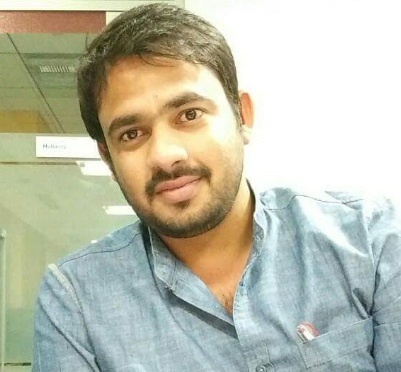 SAP SuccessFactors Lead Consultant