SAP
SuccessFactors
SAP SuccessFactors Releases EC Time & Attendance Updates with Finest UI
Publish Date: May 17, 2021
YASH Technologies, in another blog, explains the significance of EC Time and Attendance in the recent update of SAP-H1 2021. It would not be an exaggeration to say that 'cross midnight recording' and the new timesheet user interface are the finest innovations brought to you by SAP with this new release.
Following are some of the key updates in the new release:
The upgraded user interface for the attendance of new employee self-service is now available with this new release, which can support accessibility standards and can be used on mobile devices and desktops.
Defining time segment filters and permitting employees to record their working time even late at night are unique features.
You can hide the 'full day field' on the Time Off user interface.
The permissions for Employee Time are now respected by UIs such as the My Team UI, the Org Chart, and the Employee Profile
To avoid performance issues, SAP has improved the features of the entitlement calendar.
A validation error pops up when you try to deactivate or delete a time type mentioned under the time profile.
It is now possible to trigger a rerun of the process of periodic update in the admin alerts 2.0 users
To limit the target population to peers for permission roles, you can use the Granted Users' peer permission.
With this upgrade, you can now use opening entitlement and accrual posting types to post an initial leave balance to a time account manually.
To read the complete blog, click on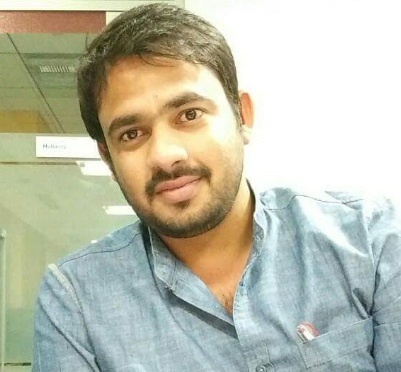 SAP SuccessFactors Lead Consultant