SAP
SuccessFactors
SAP SuccessFactors Employee Central : 1H 2021 Highlights
Publish Date: May 17, 2021
In its new blog, YASH Technologies has shed light on the latest update of SAP-H1 2021, which focuses on country-specific innovations.
Following is the list of innovations:
With the release of H1 2021, you will now be able to review your complete HRIS Sync mapping on a single screen. An additional benefit is duplicate mapping will be highlighted for your identification.
You can configure cross-entity rules using rule scenarios; you can have a maximum of 5 cross-entity rule scenarios for an HRIS entity.
It would be easier to export the Succession/Region-Specific Succession data Model from the admin center.
Direct access of 'Dependents' Block' to the users comes under the people profile section.
You can get the list of employees and objects that use a particular pay component using the check tool.
Enhanced centralized services that support compensation, job and social accounts information, and recurring pay components.
To identify work permits with duplicity, the clients can now use two new checks through which these duplicate or empty business keys will become invalid.
You can now configure global benefits to trigger ISE. It will help in creating or updating benefit enrolments for employees when they change their jobs.
SAP has improved the features for HRs in the SAP Work Zone. Some of the enhanced integration cards are the My Profile and Organization chart.
Henceforth, the dropdown menu will be available universally under the navigation bar section of People Profile. Besides, the code and the label of the object are now visible for customers.
Some of the country-specific requirements include an improved address information tab for Singapore, introducing social insurance field for Saudi Arabia, municipality and province picklist for Poland and Italy, respectively.
To check the other country-specific highlights, click on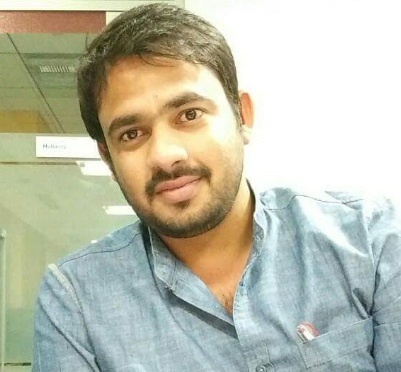 SAP SuccessFactors Lead Consultant