YASH Technologies är en ledande partner för affärssystem, konsultverksamhet, applikationstjänster och outsourcing med en omfattande portfölj av tjänster och lösningar som inte bara löser dagens IT-utmaningar utan även hanterar morgondagens affärsprioriteringar. Att leverera mycket innovativa kundanpassade lösningar och en exceptionellt hög servicenivå är kärnan bakom YASHs affärsmodell.
YASH har funnits i Sverige sedan 2012. Vi fokuserar på framgång för våra kunder och kombinerar företagslösningar och tjänster. Sverige ligger i teknikens framkant och spenderar mer på FoU än något annat europeiskt land. YASH är en SAP-partner i Sverige och har en stark närvaro inom sektorerna Manufacturing, Automotive, Chemical och Healtcare där vi tillhandahåller flexibilitet och innovation. Vi anpassar också vår service till kunderna både vad gäller marknad och lokal kultur.
CoEs
Change gears
.

Accelerate

.

Drive value

.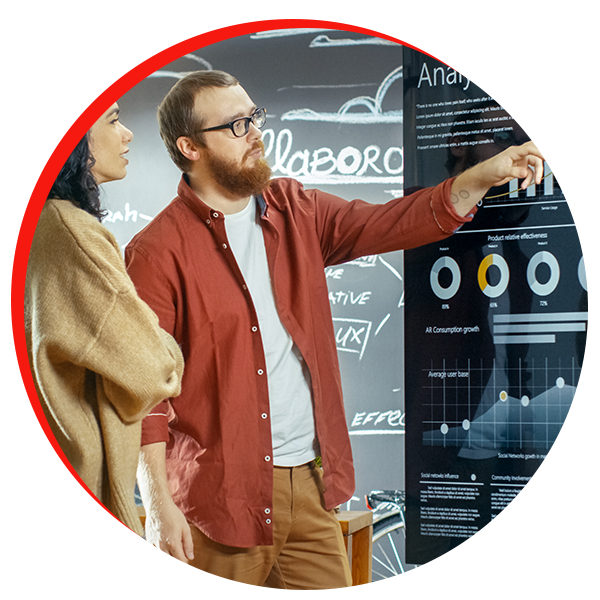 SAP
Oavsett om du uppgraderar SAP on-premise eller migrerar till cloud, kan YASH hjälpa dig att göra en roadmap så att du åstadkommer det du eftersträvar. Vi har länge hjälpt organisationer att hitta verkligt värde med sina SAP S/4HANA-implementationer genom att bygga ut systemen till full kapacitet. Med en stark serviceportfölj kring SAP S/4HANA är YASH den ledande partnern för våra kunder. Efter att genomfört 20st S/4Hana projekt så har vi en bred erfarenhet av uppgraderingar och/eller nyimplementationer av S/4.
Microsoft
YASH erbjuder tjänster och lösningar som täcker alla Microsofts produkter för att uppnå förbättringar för hela organisationen. Yash – Microsoft Gold Partnerskap ger kunderna rätt kompetens och verktyg för migrering, transformering och hantering av workloads i molnet. Med ett omfattande utbud av Azure-tjänster och omfattande kompetens hjälper YASH till att uppnå end-to-end digital transformation för alla verksamheter, applikationer, plattformar eller tjänster. Yash kan också hjälpa dig att flytta till molnet med Microsoft Office 365-portföljen: Exchange Online, SharePoint Online, Lync Online and Office.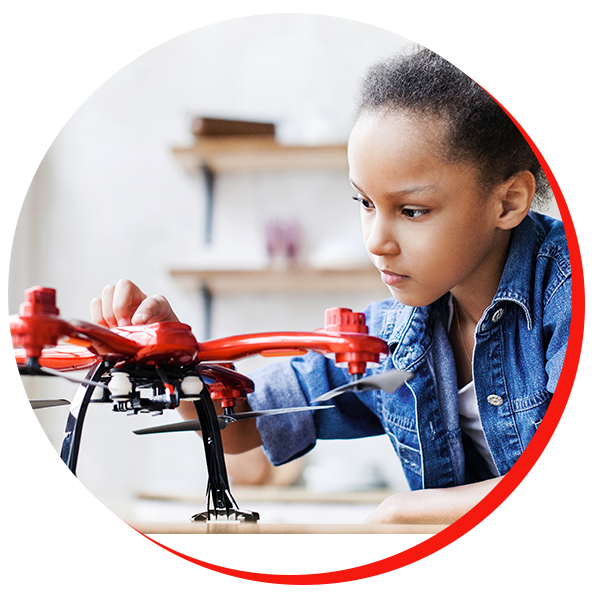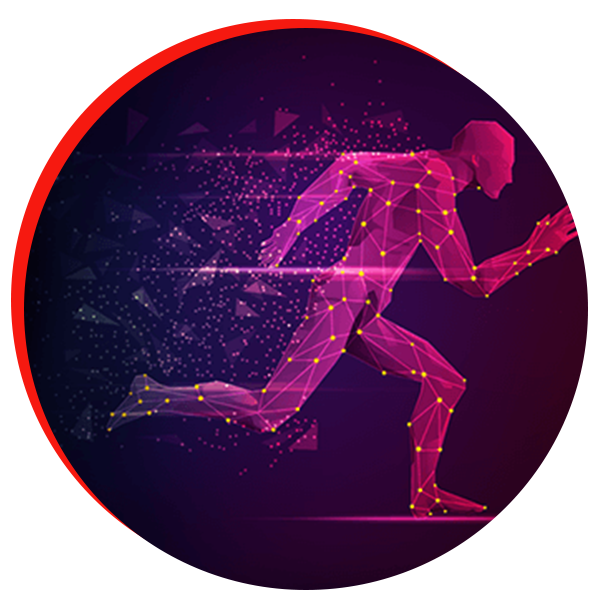 Oracle
YASH har stor kunskap om och mycket erfarenhet av att leverera avancerade lösningar som hjälper er att ta er Oracle miljö till en högre nivå. Genom vår erfarenhet kan vi fungera som system- och serviceintegratör för alla Oracles produkter och tjänster.
CLOUD TJÄNSTER
YASH Technologies erbjuder ett robust molnbaserat leveransramverk som använder de bästa monitorerings-, administrations- och leveransverktygen och tjänsterna tvärs över befintliga lösningar för att hjälpa organisationer att enkelt migrera sin infrastruktur till molnet. YASH Technologies erbjuder en flexibel molninfrastruktur som kan hantera dina företagsapplikationer och ger en skalbar virtuell infrastruktur för att möta växande företags- och IT-krav. Vårt skräddarsydda tillvägagångssätt bidrar till att tillhandahålla molnbaserade funktioner för att optimera kostnader, förbättra tid-till-marknaden och skapa flexibilitet i IT-verksamheten. Vi är partner med Microsoft och AWS.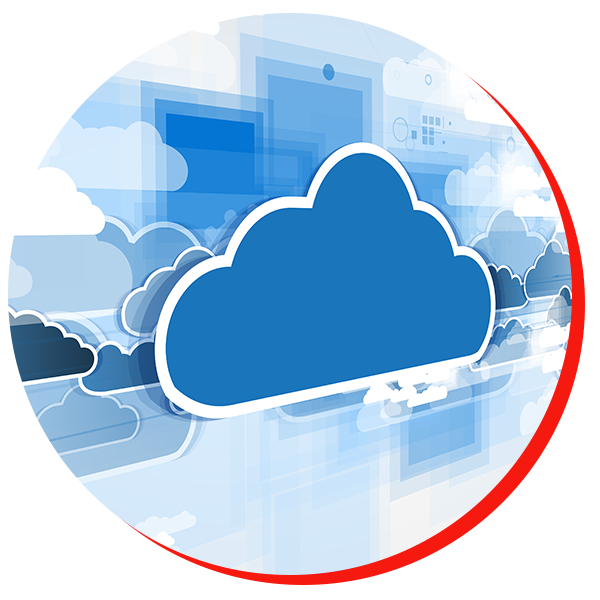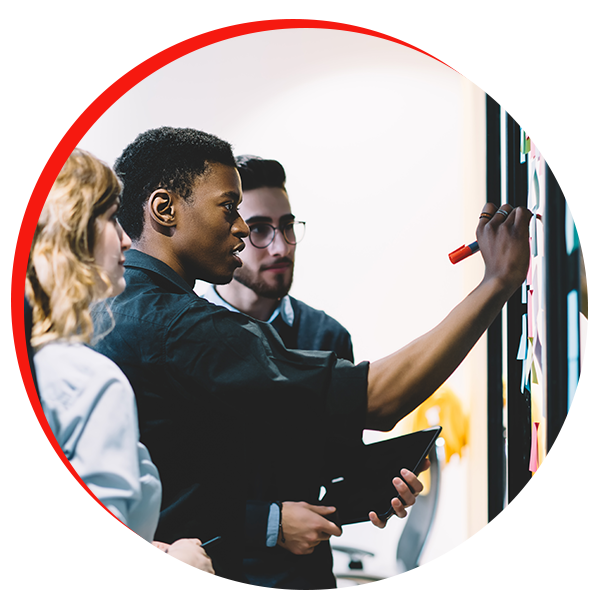 DIGITAL BUSINESS
YASH har en omfattande porfölj av tjänster för att åstadkomma digital omvandling. Vi kan hjälpa till med att stödja och påskynda ditt företags resa mot effektivitetsvinster på alla nivåer i organisationen. Med verklighetsbaserad och djup kunskap om digital teknik är YASH väl positionerat för att maximera värdet av kundrelationer och kundinteraktioner genom digitalisering. YASHs digitala transformationserbjudanden ger realtidstransparens i alla kritiska affärsprocesser, såväl som processer kring kunder, leverantörer, personalstyrkan, Big Data och IoT.
DATA SCIENCES & ANALYTICS
YASHs Data Sciences & Analytics förenar den senaste tekniken för datavetenskap med ledande affärsrådgivningskunskaper. Lösningar på komplexa affärsproblem erhålls genom att bygga modeller som ger insikt och kvantifierar risker och fördelar. Kombinationen av vår serviceportfölj och vår globala leveransmodell ger ett exceptionellt värde för våra kunder inom ett brett spektrum av branscher.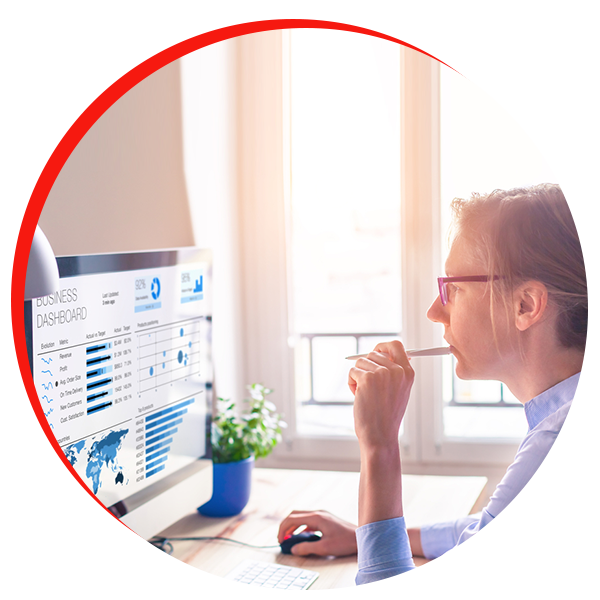 YASH har sitt huvudkontor i USA och har regional närvaro genom sälj- och utvecklingskontor på fem kontinenter.
Sänd ett mail till info@yash.com för att få mer information.
Solutions
Drive Competitive Differentiation
.
Be Future Ready
YASH Perspectives
.
CAREERS
Shape Your Future, Join YASH Today
!
Address current challenges and get future-ready
From ideas, innovation to execution –
Let YASH be the catalyst for growth!