SAP
SAP S/4HANA
How to Ensure Data Quality for S/4HANA Migration?
Publish Date: December 12, 2022
Migrating to S/4HANA is a futuristic move. But honestly, migrating data to S/4HANA isn't as straightforward. It involves various complexities while simultaneously dealing with a massive amount of data. And, as if dealing with the quantum of data wasn't confronting enough, you'd also have to look at the data quality!
Your new system (S/4HANA in this case) is only as good as the data you move into it. You may want to move every bit of the information you have. But is it the right thing to do? Or is it more prudent to carry what is required while maintaining consistency and accuracy? Doing the latter could be the best approach.
Many companies underestimate data quality challenges and fail. But ongoing data quality is vital to ensuring data accuracy, consistency, and post-migration success. Thus, you carry only business-relevant data with you and expedite migration.
However, it demands meticulous planning and a partner like YASH, who can guide to ensure data quality for S/4HANA migration. Here's how you can do it.
4-Step Process to Maintain Data Quality for S/4HANA Migration
So, how do you maintain data quality while migrating to S/4HANA? It is a detailed process that involves various steps and procedures. Not to forget the amount of planning required to ensure you move valid and quality data!
The process usually begins with cleaning data from legacy systems, whether SAP or non-SAP, followed by mapping and then migrating or converting into a format compatible with S/4HANA data models. The process then enters the reconciliation between source and target to deliver data quality and reap RoI from the strategic migration move for all stakeholders involved.
Data Profiling
You must perform data cleansing only at the source – in other words, in the source system before migrating or converting to S/4HANA. It is a pretty straightforward and inexpensive way to ensure data quality. The process saves employing massive and expensive data cleansing logic in migration tools.
Data Mapping
Data mapping has to happen correctly from the source to the target data models in S/4HANA. It may seem like a straightforward field mapping activity. But it involves searching for a common source of future data quality concerns. The process isn't merely technical. Instead, it demands a particular level of derivation logic. Hence, it must involve business users to ensure data accuracy and consistency.
Data Migration
At this stage, the actual migration takes place. You must migrate or convert data to S/4HANA with SAP's standard tools like SAP BODS, SDI, Object Modeler, or Cockpit. You may also leverage third-party devices based on compliance and efficiency. Do not employ manual approaches for enormous data sizes. SAP's internal logic should form the basis for validating migrated data.
Data Reconciliation
Now, you must reconcile data between the source and the S/4 HANA target system. It will help you meet your business needs. Again, reconciliation may look easy, but you must use appropriate tools like reconciliation reports to verify the data. You can use S/4HANA reporting or HANA capabilities to perform the reconciliation process effectively.
Get End-to-End SAP S/4HANA Data Migration Support with YASH
YASH is one of the largest SAP Global systems integrators worldwide. Our extensive SAP capabilities and evolved intellect can help you migrate your data S/4HANA effectively. We thoroughly review your data landscape and prepare a comprehensive S/4HANA data migration roadmap to help you migrate your data successfully while ensuring adherence to SLAs, needs, and timelines.
Click here to connect with us and learn more about our SAP offerings.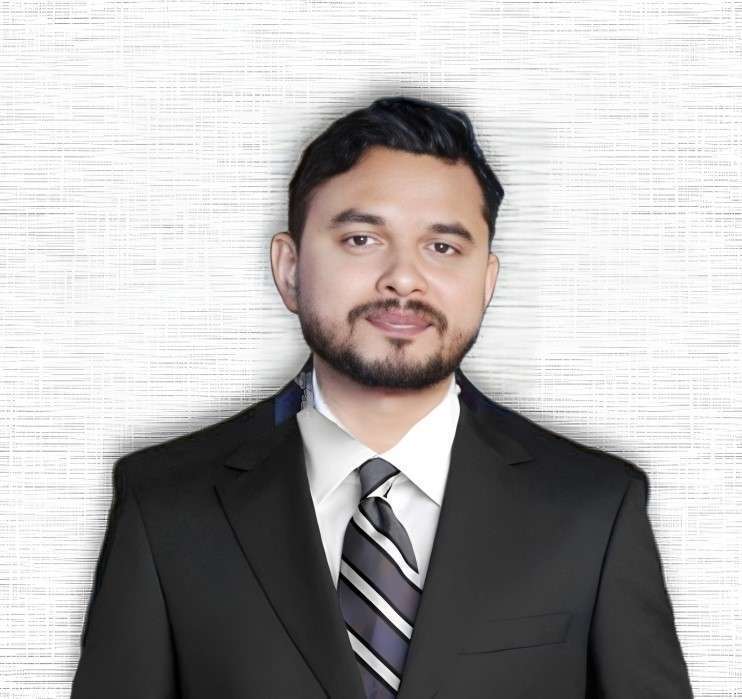 Sr. SAP Consultant