Digital Pull System – Augmenting the ROI on SAP solutions –
A digital pull system is a dream come true for many businesses. Gone is the time when to overcome the challenges of the 1980's and 90's that lacked seamless integration of technology and lean practices, disparate data silos had to be hastily created.
DPS works as a complete lean flow solution and enables tracking issues with the root cause and corrective action processes, live factory view of the material flow operations, and gives insights to real-time key performance indicators.
Through DPS, the technology embraces lean practices at an optimal level to drive operational excellence in the manufacturing processes. The DPS solution design revolves around improving and simplifying the ERP solutions and lean initiatives in synchrony.
Want to implement DPS? Learn more on the collab between Yash and CFMI
This is an SAP-certified partner packaged solution which is easy for implementation with less cost and requires less time for implementation, thus making it a perfect choice.
In this webinar, Mr. John Gretter, Vice President SAP service line with C5Mi YASH Technologies, interacts with highly distinguished technology leaders like Mr. Christian Zalesky from C5Mi and Mr. Alan Witthuhn to discuss the DPS as a technological augmentation in the fields of ERP solutions by SAP.
Key Takeaways:
Improvisation and streamlining of the overall material replenishment user experience
Enables the execution of hot part requests from the shop floor and has built-in root-cause corrective action functionality for material flow issues
DPS creates the common user platform to provide real-time operational insights to all relevant stakeholders at the organization levels to bring operational excellence.
Please enter your information to access our full on demand webinar series.
Know our speakers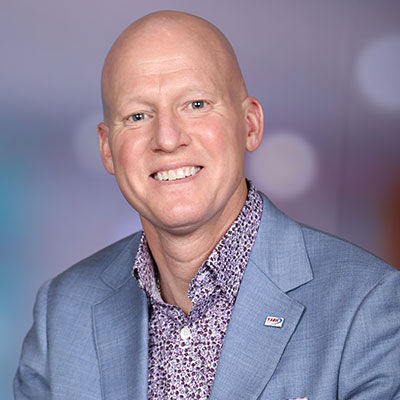 John Gretter
Vice President, SAP Service Line at YASH Technologies/C5MI
As Vice President, SAP Service Line with YASH Technologies, John regularly collaborates with the outstanding teams from YASH Technologies and SAP. YASH Technologies focuses on core offerings such as end-to-end Implementation Services of SAP ECC, S/4 HANA (Greenfield and Brownfield) and, Suite on HANA.
Connect with him on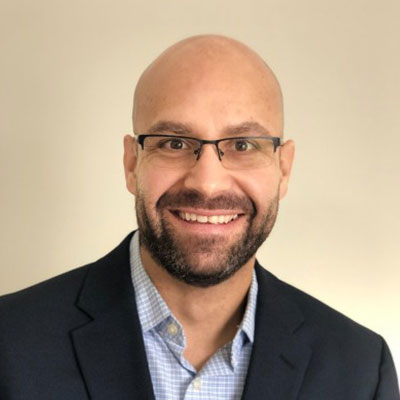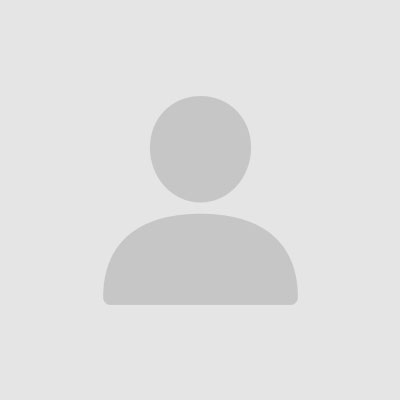 Alan Witthuhn
Global supply chain and Operations Leader
He has over 15 years of supply chain and purchasing experience, primarily in the electronic components sector for a globally recognized supply chain organization.