Businesses are focusing on re-imagining company processes as they establish the groundwork for resilience in difficult times. As they are undergoing faster-than-ever-before waves of transition, company operations, income diversification, cost reduction, and establishing a competitive advantage through technology prompt IT and business executives to seek agility.
Want to know how digitally transformed maintenance operations will help you thrive? Connect with YASH Technologies
Join hands with YASH Tech for a solution that will assist your enterprises in achieving seamless manufacturing processes, accelerating time-to-value, lowering risks, and achieving predictable results. DRCM, a scalable solution for enterprises to create business efficiency in their manufacturing processes, was developed by YASH Tech in collaboration with SAP. This solution, based on the SAP S4HANA digital core, allows you to leverage your existing applications to generate value-added capabilities.
With manufacturing consulting, infrastructure, cloud, and digital solutions and services, YASH and C5MI offer a diverse range of manufacturing solutions and a proven track record of implementing them to help businesses differentiate themselves.
Key takeaways
YASH has resources covering all IT services and the diverse experience required in a partner during challenging business cycles
YASH's global reach with C5MI's industry domain enhances its ability to architect specialized Industry 4.0 technology solutions and services
Leverage YASH's in-depth consulting and business expertise to scale growth
Please enter your information to access our full on demand webinar series.
Know our speakers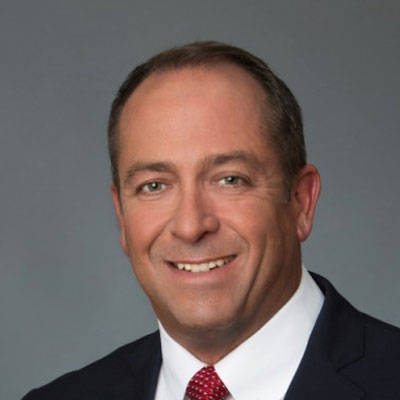 Marty Groover
Partner, C5MI
Marty Groover is a retired Naval officer and a partner in C5MI. He heads the functional and technical teams that help solve manufacturing business challenges by integrating people, process and technology to create C5MI's Live Factory® and Digital Reliability Cantered Maintenance® solutions for Industry 4.0.
Connect with him on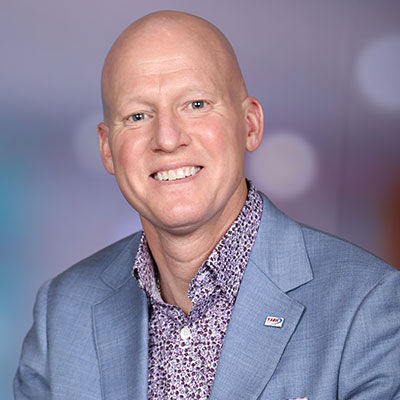 John Gretter
Vice President, SAP Service Line at YASH Technologies/C5MI
As Vice President, SAP Service Line with YASH Technologies, John regularly collaborates with the outstanding teams from YASH Technologies and SAP. YASH Technologies focuses on core offerings such as end-to-end Implementation Services of SAP ECC, S/4 HANA (Greenfield and Brownfield) and, Suite on HANA.
Connect with him on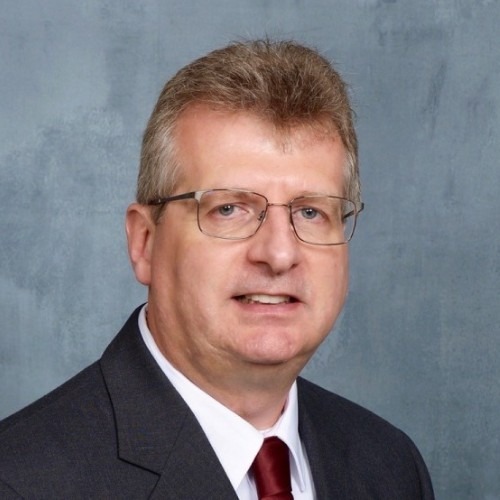 Martin Newell
Director, Enterprise Asset Management at C5MI
Director, Enterprise Asset Management (EAM) at C5MI, bringing more than 36 years of experience in manufacturing technology, including over 20 years designing and implementing fully integrated technology solutions while working at a Fortune 500 company.
Connect with him on