Most manufacturing companies have existed for centuries but are being disrupted by lack of automation, disconnected legacy systems, increasing regulatory pressures, cyber security threats, and shortage of skilled workforce. To survive and compete; they must achieve new efficiencies while improving their operations to meet customer demand.
In this webinar you will gain insights into how manufacturing companies can harness the power of a unified platform to unlock benefits throughout the value chain and transform service delivery with ServiceNow.
Key Takeaways
Perspective on the key Manufacturing industry drivers and challenges
ServiceNow's perspective on addressing the challenges
YASH manufacturing capabilities
Solution Overview + Demo
Q&A
Please enter your information to access our full on demand webinar series.
Know our speakers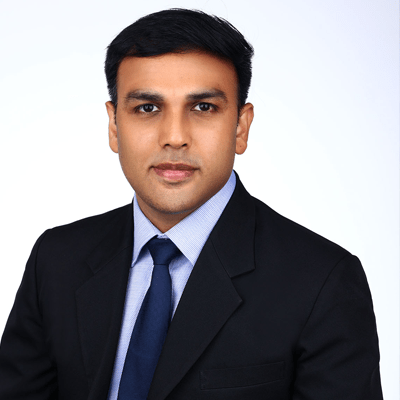 Somasundharam Rajarathinam
Sr. Practice Manager ServiceNow
Manufacturing Solutions Architect, with over 16+ years of extensive experience in large-scale IT/OT transformation covering APJ region.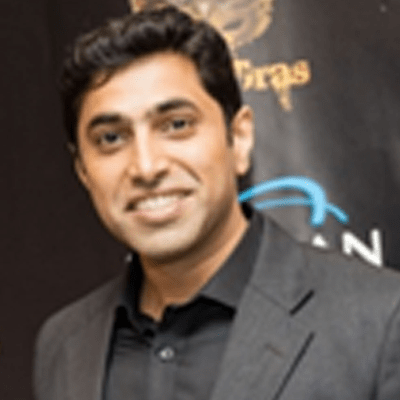 Santosh Padmanabhan
Sales Director – Europe YASH Technologies
Santosh is a sales leader with consultative selling experience of around 18 years in the engineering and IT services. He has worked across the regions India, US, Middle East and Europe for customers in Aerospace, Industrial, Manufacturing, Hitech, Healthcare and Utilities industries to solving their business problems through emerging technologies as part of digital transformation roadmap. Responsible to drive technology led solutions for industry4.0 applications to solve complex use cases involving Embedded, Cloud, IoT, Digital Twin, Cybersecurity and AI.
Bharat Ram Kumar Nutakki
Sr. Practice Manager – ServiceNow YASH Technologies
Bharath is a Senior IT professional with over 18 years of rich & insightful experience across Pre-sales, planning & budgeting, technology implementation, practice building, transition, and global delivery. Over the years, he has excelled in driving large & complex teams, driving operations to support business objectives, with a firm eye on improving processes, technologies, and overall functionalities across organizations.