IT outsourcing
Outsourcing for the Future: Will you pick a partner or a pirate?
Publish Date: April 5, 2022
As any C-level decisionmaker understands, surviving in an increasingly volatile world means transforming the business to create better outcomes and generate higher value. Bringing in outside expertise is often the most viable option. This high-profile approach promises to infuse the entire strategic assessment, planning, and execution progression with objectivity and future-centric focus.
Why does outsourcing any or all of your business and IT processes seem fraught with such danger and uncertainty?
Challenging the status quo is always unsettling, but the risk factors are real and substantial. You will potentially be sharing critical operational and infrastructure information, exposing and addressing internal problems, investing in expensive new technologies, and introducing and implementing new processes. And in a post-pandemic world, those risks are likely to be magnified exponentially, as work-from-home policies spur demand for increasingly complex systems and added layers of security.
Qualified consulting companies come in all sizes, specialties, approaches, and price ranges, and they all tell a good story. With so many alternatives, how can you be sure you're selecting the best solution provider to help you achieve your specific performance goals and ROI targets?
It's not always easy to foresee who will improve your processes vs. who will eventually pick your pocket. It's not even an either-or situation: Depending on your engagement parameters and performance expectations, even a seemingly collaborative partnership can morph over time into passive, unproductive relationships or become outright self-dealing.
Heading into uncharted waters, will you team up with a trusted partner – or a third-party pirate who simply rocks the boat, then leaves you behind to sink or swim?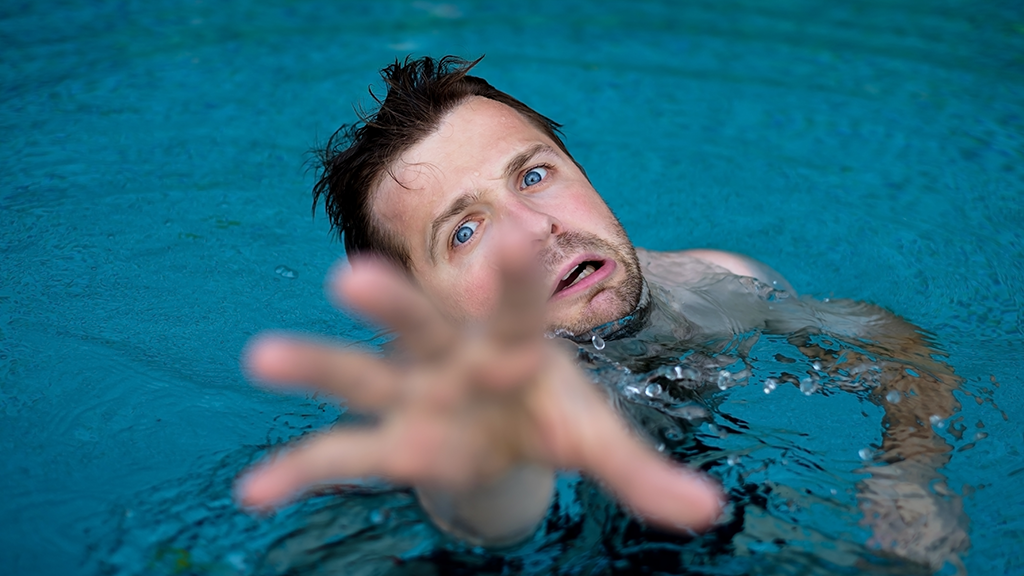 On the surface, each consulting type brings both advantages and disadvantages. For example, a large global consulting firm will send in high-powered senior SMEs for the pitch; but when it's time for the work to begin, they deploy a squadron of well-schooled young associates to espouse "expert" advice on virtually any business problem. But will a textbook solution address your industry- and market-specific challenges? Instead of gaining a competitive advantage, you lose time – and incur significant costs.
A technology expert may offer specs and sources for impressive-sounding digital solutions built on software and systems from respected multinational providers. But tomorrow's business processes won't merely be tech-driven – no plug-and-play technology or off-the-shelf algorithm can generate the level of real-time data and the actionable analysis you need to run your business better. You make considerable investments in technology but without any guaranteed return. Where's the value in that?
Partnering with a single industry-specific outsourcing supplier for all your processes sounds fast, easy, and ideal – until you consider the potential pitfalls: loss of internal IT and OT expertise; reduced management access and control; loss of pricing flexibility and transparency; risk of over-dependence and insufficient oversight; and opportunities for intellectual piracy, such as proprietary disclosures and unethical or non-competitive pricing practices.
Contracting with multiple consultants and outsourcing processes by project or function can mitigate some of those risks, but segmenting responsibility can also introduce other tactical and operational hazards, such as incompatible systems, competition for resources, and the absence of an omnipresent view. Without a unified perspective, you might as well be operating with one eye covered.
Still, outsourcing can be the optimal way to generate value and efficiency in ways that create a better, more resilient organization. Success starts with curiosity and objectivity. Is your consultant asking the right questions – and listening intently and inquisitively to your answers? Is he or she delving deep into your market position, operational strategies, technological capabilities, and desired outcomes? If the talk turns quickly to "the whole package," you're being sold a generic fix, not the right solution.
After all, the future is not a knowable, short-term project; it's a shapeshifter. That's why successful business transformation is not built only on budgets, timelines, and deliverables.

No business partner can predict the shape of things to come. Applying today's technology solutions will not prepare you to meet tomorrow's challenges. To successfully transform your business, you need more than just a partner. You need an authentic partner who can be your ally.
When allies engage, they reciprocally invest in outcomes. There's no competition, only collaboration. They don't run away from conflict; together, they explore issues and navigate through the unexpected. Rather than rigid models, an ally's methodology is built for speed and agility – keeping an open eye for opportunity and skillfully modifying course as needed to maintain momentum. Allies work not so much in tandem as in unison, structuring a win-win environment, and a shared stake in the results.
A true outsourcing alliance is about more than money. It's bigger and better – because it's about mutual trust, shared values, communication, preparation, and the focus on ensuring successful business outcomes.
Making decisions about the future is especially intimidating in times of intense uncertainty. As you shape the course of your business, beware of third-party pirates and fair-weather friends. Look instead for a robust and dependable ally. With relevant expertise backed by real-world experience, the right ally provides long-term value and continuous improvement to make your operations better, sturdy, and more efficient.
Things change, and a flexible, comprehensive approach prepares you to change things. That's why it's so important to choose a business performance ally you can count on to have your back, no matter which way the wind blows.
The faithful ally can help you shape the things to come.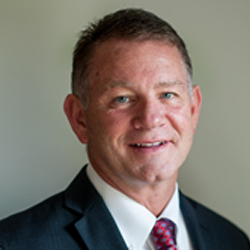 COO YASH Americas