SAP
SAP S/4HANA
Maintain, control, and lead the wholesale industry's digital revolution
Publish Date: December 9, 2021
The wholesale sector is the backbone of the supply chain and the global economy that has expertly sustained the effects of the events of 2020. It is undeniable that building back-end systems is the only way to ensure long-term success in any industry. Wholesale and distribution are central to businesses as they operate in the background, between product design, manufacturing, and delivery. The wholesale industry stands at the helm, turning the wheel away from the storm and righting the ship with the help of digital tools.
The first stage of evolution
Speaking of digital innovation in the wholesale industry, many leaders have found themselves asking two key questions, "How do we keep up with the changes?" and "How are we going to find newer and better ways of managing inventory and selling stock?" These questions call attention to empowering wholesale enterprises to perceive future trends and focus on demand, inventory, and processes.
To maintain, control, and lead the wholesale industry through times of crisis successfully, all ideas converge at the need for automation. Digitally augmenting tracking and tracing stock while regulating purchase patterns can infinitely benefit the business. The right-time delivery/replacements and ability to generate more sales through actionable insights are the two cornerstones of any wholesale operation that can be strengthened with innovative digital intervention.
Guaranteeing success
Data-backed decision-making proves to be a sure-shot way of solving the challenges in a complex inventory environment. This means that the wholesale industry needs:
Centralized tracking systems deriving power from cloud-based databases for accurate, automatic updates and backup.
Warehouse performance reports for measuring metrics of stock turnover, customer behavior, and order fulfilling speed in real-time on a unified paperless dashboard for employees, vendors, suppliers, and the leadership to collaborate easily.
Reduced human error with automated auditing of stock cycles on a daily for a predictive outlook on the inventory, accounts, and sales data, gauging perishable time frame of the stock, catalog stock regularly based on location, cost, and quantity to monitor shelf life as it directly affects the cash flow within the wholesale ecosystem.
Streamlined logistics keeps an eye on shipment errors, damaged goods, and missed deliveries by categorizing and palletizing the warehouse to avoid overselling and automating workflows.
Offset disruptions and increased leads times with insights from multi-location operations to singularize high demand and efficiency.
Continuous online perspective with vigilant visibility of accounting, sales, and warehouse increases productivity remotely.
The case for WholesaleOne
Rapid evolution in wholesale mechanics demands an upgrade in the game. You can integrate more openly with a customizable solutions package with SAP S/4HANA capabilities that give a single operational picture of wholesale enterprises and subsequent IT infrastructure. A good management platform should be easy to integrate with legacy systems, elastic and scalable across the enterprise network, secure, allowing for agility. With WholesaleOne, you get all these together with additional benefits tailored to wholesale distribution, your unique needs, and industry best practices from logistic compliances to inventory regulations – streamlining the entire wholesale distribution ecosystem.
Key benefits you get:
Fast and flexible marketing with zero downtime
Collaborative teams' automation
Invoices and payable accounts management
Response coordination and operational planning
Robust logistics network
With YASH competencies
With the support of a strong digital core, modern,future-ready architecture and customizable transformation can bring stability to business. Simplified solutions with real-time data for rapid decision-making is a trademark of YASH SAP expertise in handling clients' end-to-end requirements. YASH services that leverage SAP Cloud capacities are designed to be easily implementable, adaptable to enterprise governance and faster ROI in a window as small as a few weeks.
Learn all about our SAP Center of Excellence.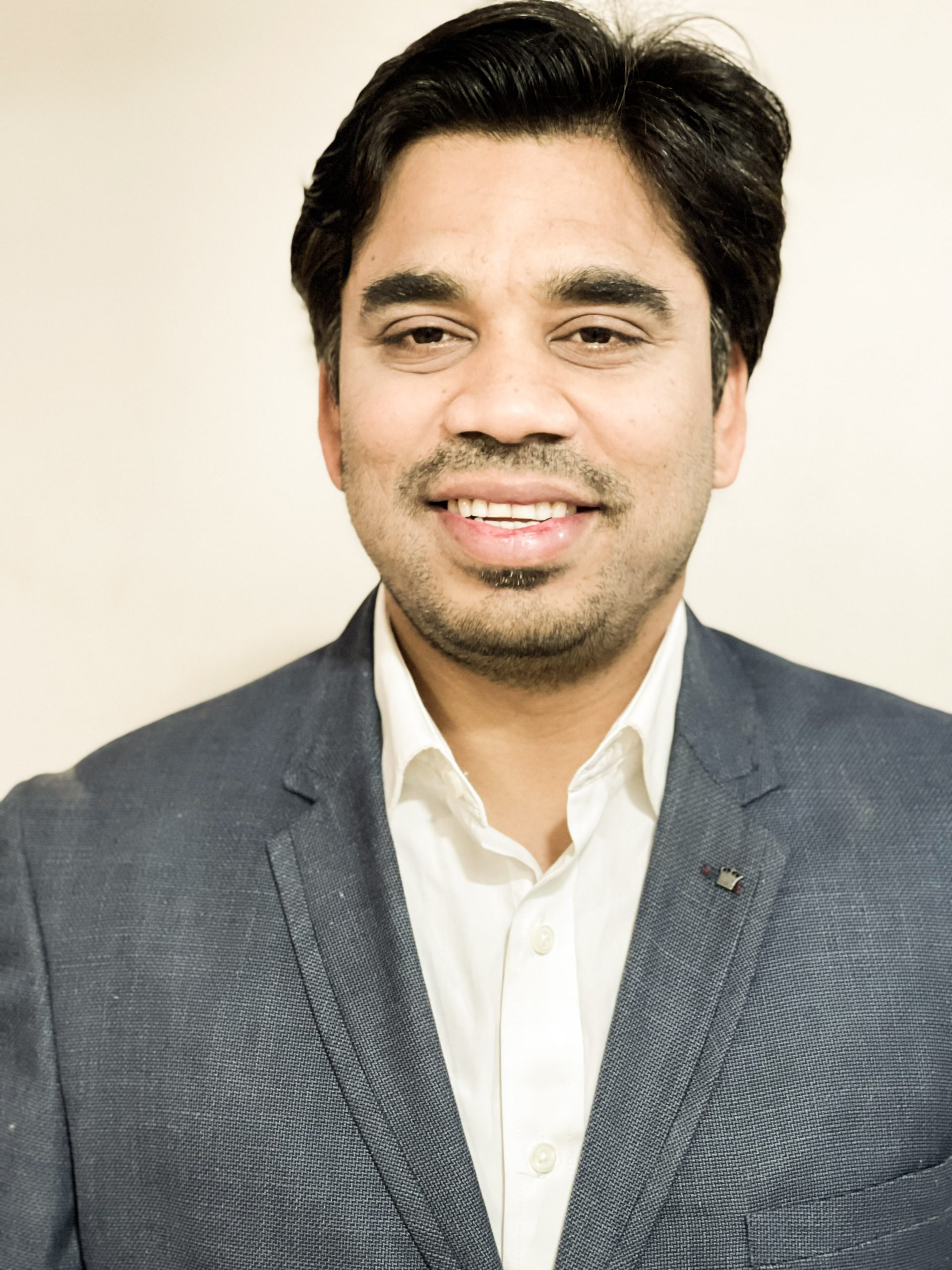 SAP WM/MM Lead