SAP
SuccessFactors
All You Need to Know About Contingent Workforce Management Position Object Customization
Publish Date: May 7, 2020
Is your workforce mostly made up of contract workers, or are you planning to hire and be able to track your contract workers in one place'? SuccessFactors Contingent Workforce Management offers a consolidated database for you to track and monitor these workers easily. Top companies around the world have found SuccessFactors Contingent Workforce Management very useful.
After the demo walkthrough, a common question about how to set a contingent worker specific-position object often arises, as the fields that apply to a contingent worker are different than that of a regular worker. There are two ways to achieve this – either through manage configuration UI or via the use of field conditions on the position object. This blog aims to focus on the latter.
YASH Technologies is a global industry leader for information technology and digital transformation services. Propel your organization towards the 22nd century and get future-ready through our expert-managed, innovation-powered services. For your workforce customization needs, reach out to YASH today!
Want to learn more about contingent workforce management position object customization? Let an expert help you. Get enlightened through a step-wise guide that offers information about how to use field conditions on the position object to make maximum and efficient use of Contingent Workforce Management. Click here to read the complete informative blog now!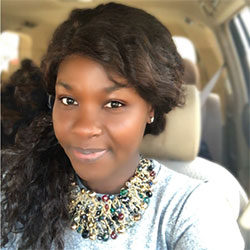 SAP HCM/SF Consultant