How should you evaluate "RISE with SAP," the " Transformation as a service" offering, and integrate it into your 2022 strategy? Watch this interactive webinar where YASH SAP experts Jude Xavier and Sridhar Oruganti will deep dive into RISE with SAP and share practical insights from their experience, helping customers drive success.
Key Takeaways:
Mapping RISE into your journey to an Intelligent Enterprise
Streamlining planning and execution related to your SAP S/4HANA and cloud migration projects
Selecting and integrating current partners into your RISE project
Managing the journey to best suit your organization's needs
Please enter your information to access our full on demand webinar series.
Know our speakers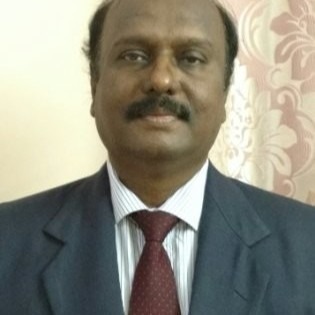 Jude Xavier
Associate Vice President at YASH Technologies
Jude has over 20 years of experience in projects management, manufacturing, supply chain logistics, quality management, capital equipment marketing, International Business, and over 15 years of SAP experience as an SAP specialist and is a PMP certified Project Manager. He envisions using his knowledge of business and IT, project management & SAP to deliver value to the customer and the company he works with.
Connect with him on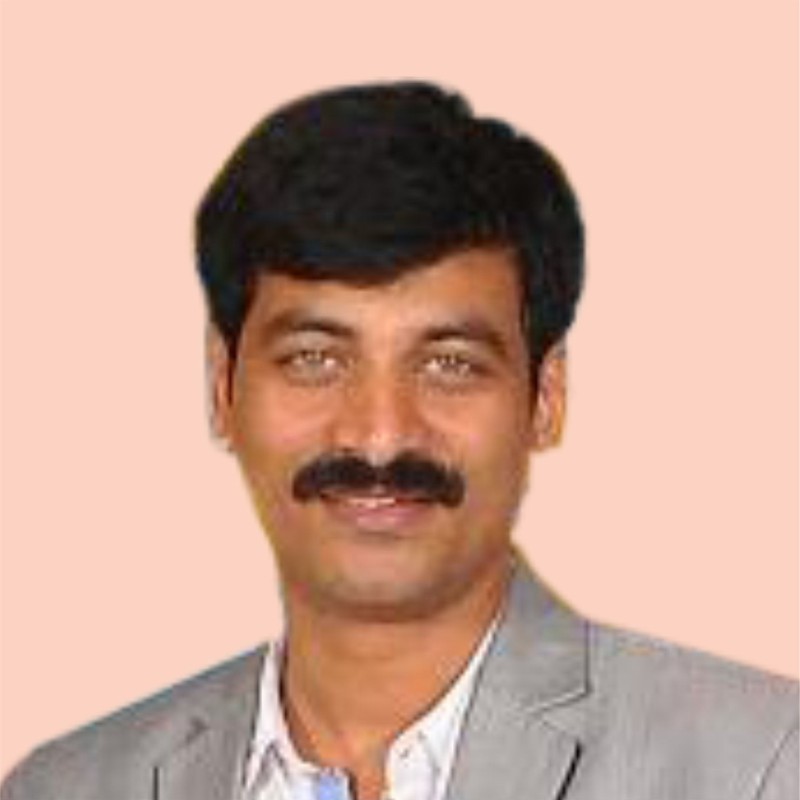 Sridhar Oruganti
Asst. Vice President at YASH Technologies
With a rich history of 22 years of experience across companies such as iGate and Context Labs, Sridhar Oruganti is the Asst. Vice President at YASH Technologies, enriching the learning experience within the leadership ecosystem.
Connect with him on