The Pandemic validated Cloud's value proposition to rapidly accelerate digital business transformation plans. According to Gartner, organizations across sectors will accelerate spending on Cloud Services in 2021 and plan to achieve business continuity and non-linear growth while accelerating cloud infrastructure transformation. However, enterprises often get stuck even after putting a significant effort into cloud transformation without the right cloud strategy and partner.
As a part of our speaker panel, we have Rakesh Kumar Jain, Vice President Infrastructure Management Services, YASH Technologies & Steven Mustafa, Head Cloud, AWS, to address all cloud migration queries. They shared their experiences of successful migration projects, best practices, methodology, and the way to get the maximum return from cloud investments.
The speakers deep-dived into the planning/execution strategies of migrating workloads on AWS.
The panel addressed the questions that many organizations face as they plan their cloud migration- How do we get started? What are the migration scenarios? What will be the costs? How to reduce the total cost of ownership? Etc.
Key takeaways:
Modernize legacy applications on AWS cloud
Steps to consider when migrating to the Cloud
Existing business case consideration
Insights into existing services, solutions, and framework
How YASH & AWS are better together
Please enter your information to access our full on demand webinar series.
Know our speakers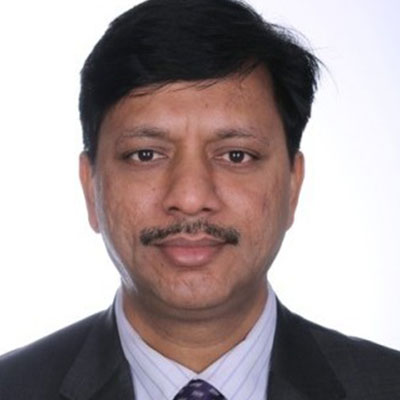 Rakesh Kumar Jain
VP, Cloud and Infra Services
A Business Leader and Technology evangelist providing expert services by envisioning & forming an IT strategy around Cloud & Infra Management, Application Management, IT Transition, IT Transformation, Governance and people management. He has been instrumental in successfully setting up Practice (CoC / CoE), pre-sales OR managing large, complex multi-country programs.
Connect with him on