Anyone in the automotive industry will tell you that product quality is the most important thing that impacts the market. As the value chains have seen a world of change over the last two years, product quality also has brunt the global health crisis. The supply and demand scenario has also skewed the way the automotive industry looks at success.
Beginning a digital journey of your automotive enterprise? Discover Soltius Me and YASH Technologies
The top success factors for any automotive company happen to be – quality, innovation, performance, and cost-effectiveness. However, today's market dynamic demands an addition to the list that is agility. Suppliers are twice as likely to report time to market and are the crucial success driver for automotive products. Accelerate your progress with Soltius ME and YASH Technologies by bringing in the expertise to help you fix the product latency with digital efforts while ensuring zero downtime. YASH's proprietary applications are sure to help you leverage technology and marry the industry best practices to assure a swift upward curve in your development.
Key takeaways:
YASH's proprietary tools of automation
Increased agility and productivity of applications
Easy
Reduced risk, time, and costs
Please enter your information to access our full on demand webinar series.
Know our speakers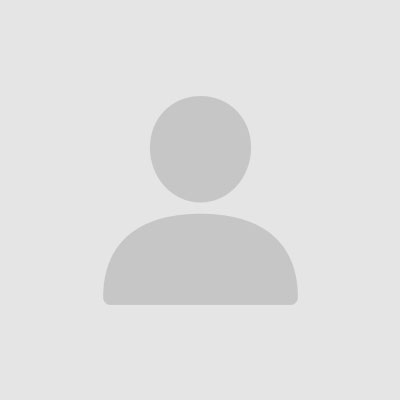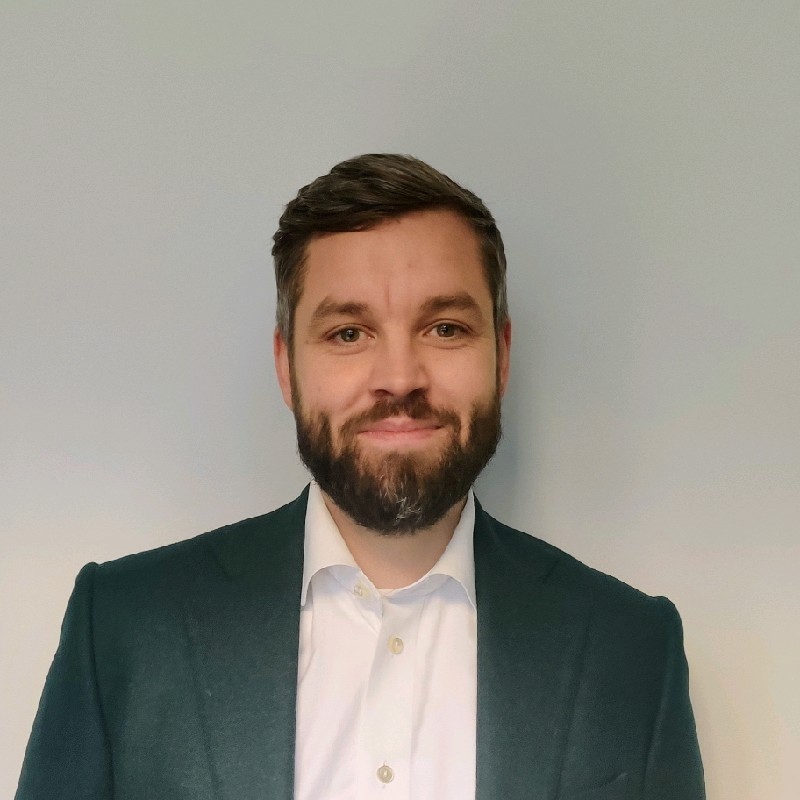 Andre Michalski
Presales Consultant at IFS
Andre Michalski has tackled diversified business domains and technology platforms in his 18+ years of global professional consulting experience and a portfolio of Orvelin and Ericsson LSS. With IFS for 8+ years, he has been instrumental in transforming project management, field service management, IFS Cloud, Planning, and Scheduling Optimization.
Connect with him on