Your sales team needs the "latest and the greatest" information about the production, stocks, supply, timelines, etc., at their fingertips as they navigate client discussions in this hyper-competitive marketplace.
If your Salesforce system is not integrated with your organization's ERP systems (including SAP), they would likely fall short of client expectations in multiple "deal-breaking" ways.
So how can you enable seamless "Connectedness" and streamline the sales processes, increase productivity, and drive customer delight?
Access our On-Demand Webinar, "Salesforce Automation with ERP Integration: Maximizing Operational Efficiencies in Manufacturing Industry," where our expert panel of experienced technology leaders – Ravi Dhote and Chiranjeev Nag, discussed how this can get done with aplomb.
In this webinar, we have shared insights about integrators and their ability to optimize sales processes through a live demo. You will discover real-life case studies on how YASH has helped manufacturers understand best practices for selecting and implementing Salesforce and ERP systems integration solutions.
Takeaways
Understanding the complex technology landscape of the manufacturing industry and how it can hamper sales productivity
Gaining insights into YASH Salesforce automation and integration capabilities can be the "game-changer" you have been looking for
Learning about integrators and seeing an exciting live demo.
Discovering real-life case studies of how YASH helped manufacturers drive revenue growth and get better of their competition
Please enter your information to access our full on demand webinar series.
Know our speakers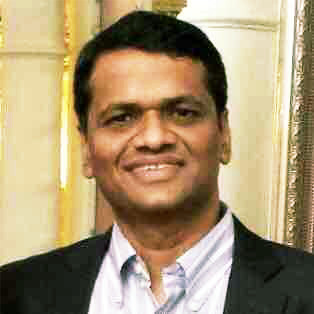 Ravi Dhote
VP & Business Unit Head for Salesforce at YASH
Ravi is a seasoned Business IT Leader with over 26 years of industry experience in domain and technology. He is a foremost expert in advising and helping global organizations maximize value from their Salesforce landscape. As a business leader, he has successfully led high-performance teams
Connect with him on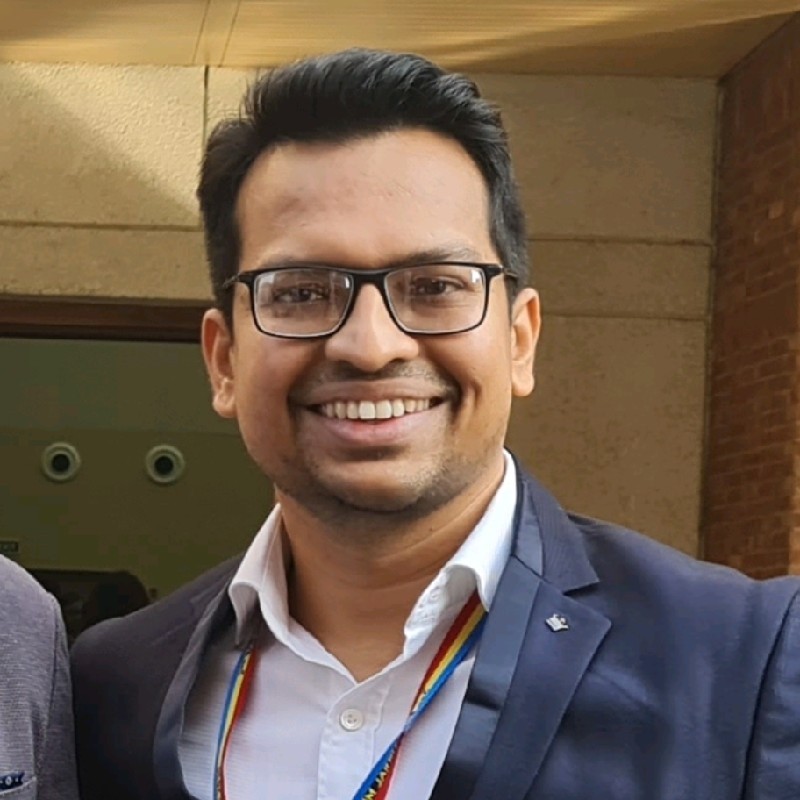 Kriti Kapri
Kriti is a seasoned business development and account management professional with over 15 years of experience in the industry. She has worked across various industries & her expertise lies in identifying new business opportunities, building strategic partnerships, and leveraging data-driven insights to drive sales growth and revenue.
Connect with him on