The demand for safe monitoring systems has never been greater, especially in light of recent high-profile breaches of IT monitoring technologies. Thus, it has become imperative for businesses to revamp their monitoring tools and take advantage of the opportunity to update outdated systems to new, AIOps-based, intelligent monitoring platforms.
Searching for a certified AIOps solutions partner? Discover YASH Tech
The benefits of IT modernization are appealing, but the road to modernization is not without its own set of hurdles. Organizations must thus harmonize how they manage and monitor their legacy and new applications to get the most out of their shift to modern application architecture. This is where AIOps partner comes in as it allows businesses to monitor historical and contemporary systems from a single dashboard. With YASH Tech, automate time-consuming monitoring operations and even receive predictive security. YASH Tech with ScienceLogic delivers business service-centric operations aligned with their Intelligent Business Services Monitoring offering, backed by highly differentiated experience-level agreements (XLAs). AIOps revolutionize how your business manages legacy programs, bringing ancient systems to speed with their contemporary equivalents.
Key takeaways:
A suite of AIOps based managed intelligent business services to deliver secure IT monitoring function for multiple business outcomes
End-user and transaction monitoring
Service centric approach that isolates fault impact
A hyper-converged support team in a managed service
Please enter your information to access our full on demand webinar series.
Know our speakers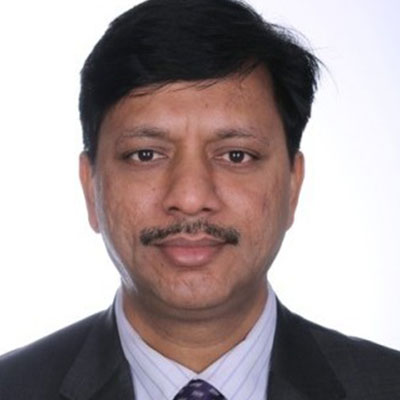 Rakesh Kumar Jain
VP, Cloud and Infra Services
A Business Leader and Technology evangelist providing expert services by envisioning & forming an IT strategy around Cloud & Infra Management, Application Management, IT Transition, IT Transformation, Governance and people management. He has been instrumental in successfully setting up Practice (CoC / CoE), pre-sales OR managing large, complex multi-country programs.
Connect with him on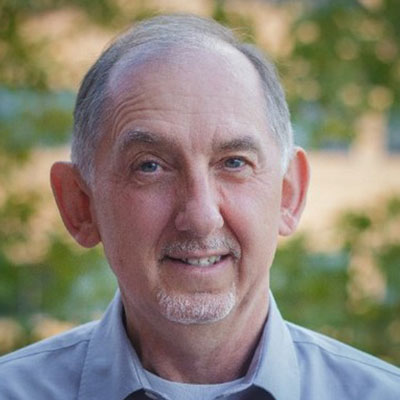 Peter Luff
Senior Director, MSP Solutions, ScienceLogic
Peter is Senior Director of MSP Solutions at ScienceLogic, focusing on managed service providers, global system integrators, and Federal customers. He has extensive experience helping service providers of all sizes build new revenue streams around the ScienceLogic platform by developing and deploying managed services based on various networking and IT management technologies. He has over twenty years of experience in network and systems management with Hewlett-Packard, JDSU, Visual Networks, and Infoblox.
Connect with him on