Businesses constantly utilize and rely on enterprise apps to solve problems, assist and automate corporate processes, and make informed decisions. BI tools, mobile apps, payment processing systems, and ERP solutions are examples of such software. Since enterprise applications are the backbone of many successful firms, it's critical to thoroughly test them before putting them in a live production environment. Automation is crucial incorporate app testing since it allows testers and developers to assess:
Whether or whether the apps perform as expected
If a change is implemented, how will it affect apps and end-to-end business processes?
Under what conditions do the various components of distributed applications communicate and behave?
Whatever methodologies and types of automated tests you employ, test automation metrics are critical for evaluating and improving testing efforts and, as a result, product quality.
Looking for robust end-to-end testing services to enable faster time to market? 
Connect with YASH Technologies 
In today's times, test lifecycle management problems include hybrid IT systems, increasing application landscape complexity, agile development frameworks, and shorter release cycles. YASH Technologies provides end-to-end testing services, including automation tools and services, that help to accelerate the implementation of vital IT enablement efforts. YASH Technologies utilizes Worksoft products to assist clients in delivering automation testing and auto process/script generation worldwide. Our collaborative stand benefits from enhanced efficiency, faster time to market, and higher ROI by combining Worksoft's leading test automation technologies with YASH Technologies' established application services experience.
Worksoft's best-in-class automation solutions, together with YASH Technologies' prowess and infrastructure, allow increased creativity and business transformation across complex corporate landscapes.
Key takeaways:
Continuous delivery for continuous transformation
Interactive and passive capture
Visual authoring
Multi-tenant cloud services
Please enter your information to access our full on demand webinar series.
Know our speakers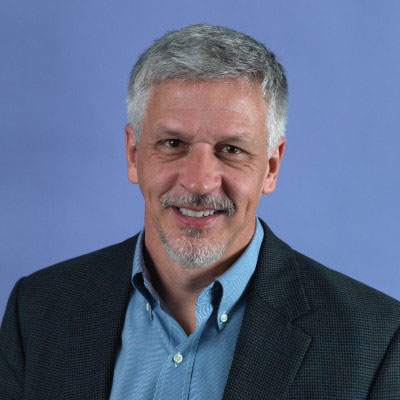 Mike Veatch
ike Veatch Head of Operations - Customer Experience, Worksoft
With over 15 years of experience, Mike has been associated with Worksoft for the last six years. Mike is an advisor for automation leaders on understanding, optimizing, and de-risk their transformation initiatives.
Connect with him on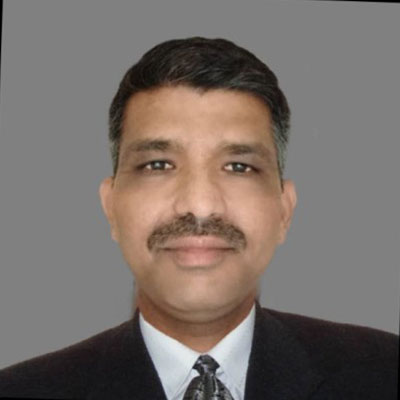 Shailesh Parkhe
Manager-Projects, Cognizant Technology Solutions
Shailesh is an experienced Technical Architect with a history of working in the information technology and services industry. He is skilled in Business processes, Worksoft Certify, SAP TAO, Requirements Analysis, and Agile Methodologies.
Connect with him on