The world started its journey towards digital transformation a few years ago to improve efficiency and agility in businesses. This was all happening at a smooth, steady pace. Then the pandemic struck, and the huge uncertainty it caused resulted in a sudden surge in the adoption of digital transformation.
To sustain and recover from the disruptions caused by the Covid-19, organizations are adopting cloud computing and digital services in their businesses. Apart from the needs like quicker app innovation, cost optimization and security management, the pandemic had induced additional requirements such as remote workforce management, disaster recovery, flexible computing power, increased demand for e-learning, escalated usage of the e-commerce industry by the public etc and have made businesses adopt app migrations to the Azure cloud.
Expectations are that the process of migration should be simplified and easily developed. It should minimize the infrastructure and maintenance costs. Data privacy and management on the cloud are essential requirements not to be neglected.
In this webinar, you will come across the benefits of app modernization, evaluating options available, and choosing an effective solution that optimizes infrastructure costs and reduces overall total cost ownership (TCO). You will also know how YASH Technologies, a leading solution provider of digital technologies, developed an innovative solution for app migration using multiple services on the Azure Cloud.
Key Takeaways
Why App migration is necessary, and what value addition does it bring?
A brief overview of how an application is migrated from On-Premise to Microsoft Azure Cloud
Choosing the App migration and modernization strategy based on the various scenarios
Rehost-Refactor-Rearchitect-Rebuild: A peek through the App migration approaches
A study on cost optimization in Azure Cloud
Identifying how data on the cloud is protected and managed using the Azure services
Case Study- How YASH helped its customer with App migration and modernization using multiple Azure PaaS services
Please enter your information to access our full on demand webinar series.
Know our speakers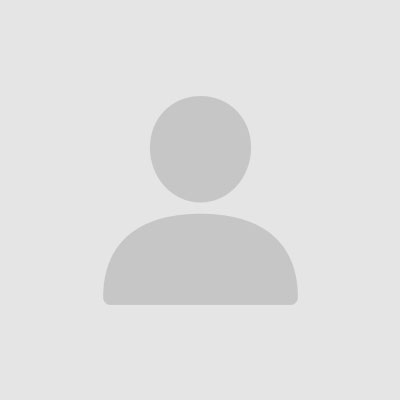 Paramjit Singh Uppal
Solution Architect at YASH Technologies
Paramjit Singh is a Solution Architect and technical advisor at YASH Technologies with over 16 years of experience in information technology, including design and development, management, analysis, architect, app development, and integration using Microsft Digital Platform covering Microsoft Office 365, SharePoint. He led teams that met strategic, departmental, customer, and business objectives with profound technical knowledge by developing innovative and targeted business solutions.