Threat actors are more advanced today to penetrate multiple platforms. As businesses build cross-platform technologies to deliver services, ransomware also makes inroads by taking advantage of cross-platform capabilities. Hence, for every organization, defense strategy must be 360* degrees, including the human element.
In collaboration with TEC, YASH Technologies participated in an interactive session to share the best cyber security practices, ransomware trends in 2022, etc.
Takeaways from the session:
Cyber Security & Ransomware Trends
Key Strategies for threat minimization
What to do if an incident occurs
Cyber Security New Strategies & Tools and More!
Please enter your information to access our full on demand webinar series.
Know our speakers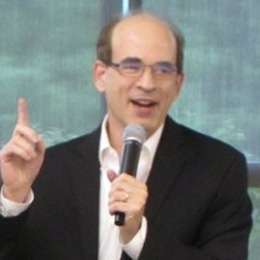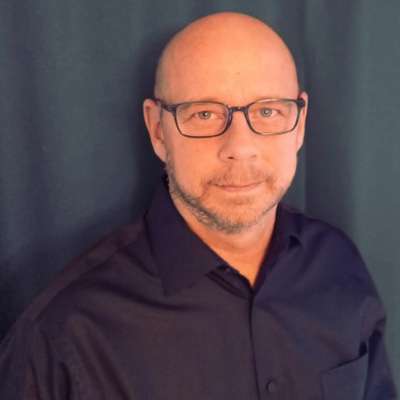 Senthilvel Kumar
Vice President – Cyber Security Services
Senthil is a cyber security Practice Head and VP at YASH offering advisory on cyber security solutions to CxO's, CISO, Board Level Executives for building a robust security modernization programme covering on-prem and Cloud.