Are you looking to accelerate your cloud transformation journey or want to adopt the cloud optimally and securely? Establishing a safe, secure, and compliant Landing Zone is vital to a seamless a cloud adoption.
Watch exclusive webinar to understand how Google Cloud Landing Zone can help your business fast-track the process/operations and helps create a rock-solid foundation, and an enterprise-grade infrastructure for your cloud strategy.
AGENDA
Uncover the need for cloud landing zone in a business
Learn the best practices/principles to minimize the chances of ending up in the cloud graveyard
Ace the security aspect
Best approaches in governance using real examples
Explore design considerations such as scaling and resiliency, multi-account management, and more
Benefits of establishing a Landing Zone
Learn how Google Cloud & YASH Technologies can help you build an automated and secured Infrastructure.
YASH Technologies as your Google Cloud Partner
As a trusted & certified Google Cloud Partner, YASH has the expertise and experience to deliver exceptional results for your organization. We understand that every business is unique, which is why we offer flexible and transparent offerings that evolve with your needs, enabling you to achieve your cloud transformation objectives effectively. We have successfully served global businesses across verticals, building strong and agile partnerships that deliver results.
Please enter your information to access our full on demand webinar series.
Know our speakers
Richard Hitti
Cloud Sales Engineer Google, Qatar
Richard Hitti, is the Partner Sales Engineer at Google Cloud Qatar, specializing in Cloud Infra and App modernization. Richard has 17 years of cross-platform experience in Cloud services, Security, and B2B Managed services. Richard has worked on several digital transformation initiatives with large customers and partners during his different roles.
Connect with him on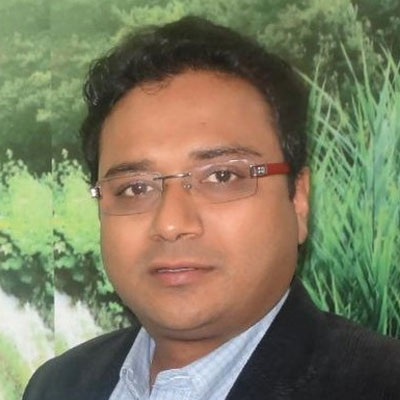 Gautam Gupta
VP Enterprise Solutions YASH Technologies
Gautam is associated with YASH for over 15 years. He has over 28+ years of experience in the IT Industry. He directs YASH Technology's vision and is responsible for YASH International Market in aligning the company's digital vision with the emerging and futuristic technologies, relevant to customers and the industry.
Connect with him on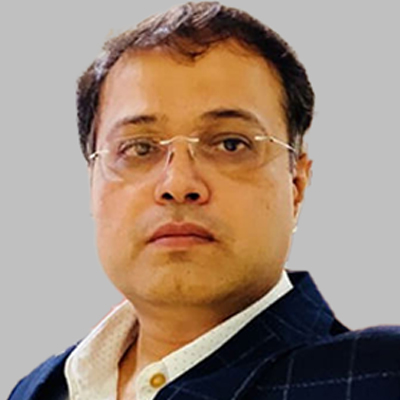 Parvez Ali
General Manager Cloud & IT Infrastructure Services
With 20+ Years of Global experience in leading Information Technology Services. Highly experienced Cloud professional with a strong experience in Cloud Infrastructure Migration and Modernization including Digital Transformation, Cloud Landing zone, migrating SAP & Non-SAP workload to Multi-Cloud and Managed services support. Delivered Integration Solutions built on top of different Cloud Infrastructures with Strong experience in managing large & complex Offshore/Onsite delivery models.
Connect with him on