The explosive adoption of technologies has redefined the businesses. However, supply chain and intra-logistics have slightly been aloof to the technological adoption.  This state of affairs, though, might get changed in coming days due to the changing business environment and extremely high customer demands.
In this podcast series, YASH SAP WM/EWM expert Jason Kite would help us explore the various technology enablers such as RFID, barcoding etc. that are optimizing and streamlining warehouse operations, processes and systems – right from strategy to execution. We hope that after going through the podcast series, you would be able to have answers to few of your questions on:
Lowering operating costs & improving efficiency
Improving warehouse & transportation efficiency
Increasing labor productivity
Optimizing warehouse space utilization
Reducing the TAT cycle for the products to reach to customers
For other queries related to warehouse operations, and how next generation technologies are transforming the way warehouses have been functioning, please write to ewm@yash.com
Host and Speaker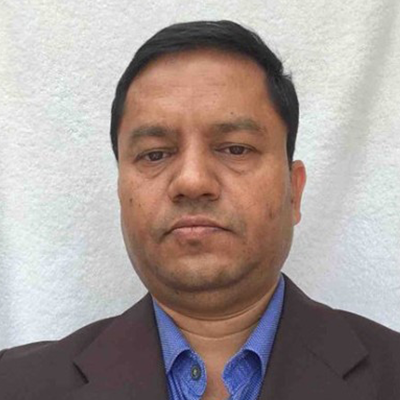 Jason Kite
Jason leads the Warehouse Management and Material Management technology practice at YASH. As an integral part of broader SAP Service line, Jason is a key pivot in delivering WM/EWM services to multiple of YASH customers. He has two decades of consulting experience and has worked to implement innovative technological solutions such as SAP EWM etc. His work takes a collaborative, bespoke approach to customer's supply chain issues, and delivering solutions that are easy to implement and easier to maintain. In this podcast series, he lends us his views on the growing impact of new-age technologies such as RFID, S/4HANA on various aspects of inventory management.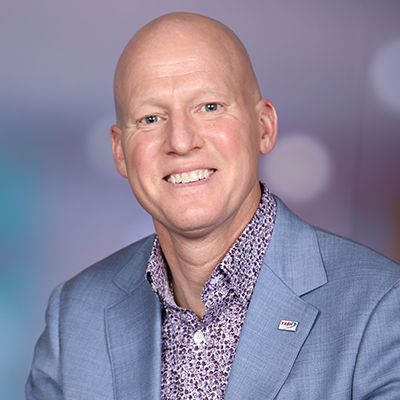 John Gretter
John is Head of Large Enterprise Sales, Go To Market and SAP Alliance for the YASH SAP Service Line in the Americas region. He has over two decades of experience in leading business-critical technology engagements, that help clients gain competitive advantages in their businesses. John has a distinct way of learning what the real issues are and engages with customers by providing them creative solution options. Blessed with strong technological acumen, John also is an excellent communicator, listener and a natural teacher. He combines his passion for technology and creating positive impact to enterprises to deliver and host multiple enriching webinars, roundtables and podcasts.