The importance of sustainability is all time high now, and it is becoming an integral part of a business strategy overall, for many mature organizations.  Getting towards 'Net zero' is no more a theoretical concept but a well-defined program with measurable KPIs and incremental outcomes.   In this podcast series, we discuss and understand the underlying aspects of Sustainability in action, like compliance (& emission) data management and global reporting frameworks like CDP and ESG. To drive these demanding and effort for sustainable programs effectively may not be easy at first, but the challenge is well worth the reward.
IT tools and Digitalization in the Sustainability areas is making a lot of difference. Advanced Analytics, Data Science, Integrated applications, and smart automation bring expected efficiency and effectiveness. So, it's like a Digital Drive towards your 'Green Line'.
Now is your opportunity to Assess, Embrace and Implement those innovative digital solutions around your Sustainability programs. YASH Technologies has been helping many large organizations in their Digital journey towards Sustainability, with extensive consulting and solution experience.
Click below for streaming those newer episodes of 'EHS and Sustainability Podcast Series' by YASH to hear from our experts on the best practices, technology trends and all the newbies on this Subject.
Host and Speaker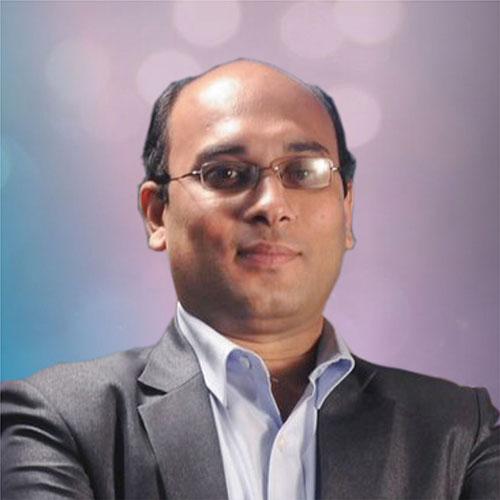 Yogesh Nagpal
Yogesh Nagpal brings two decades of experience in consulting around EHS and Sustainability solutions. As a transformation leader, he has been consulting and helping many global MNCs and customers in building their strategic EHS, compliance and sustainability roadmap with integrated digital solutions. He comes with a strong process Industry background, where he has been part of many chemicals, life sciences, manufacturing and discrete industry implementations project since 2003. He is part of many eminent forums and industry associations as a panelist, speaker, and SME in the said domain. Yogesh holds a Management degree from SIBM and a Bachelor of Engineering from MDU, Haryana.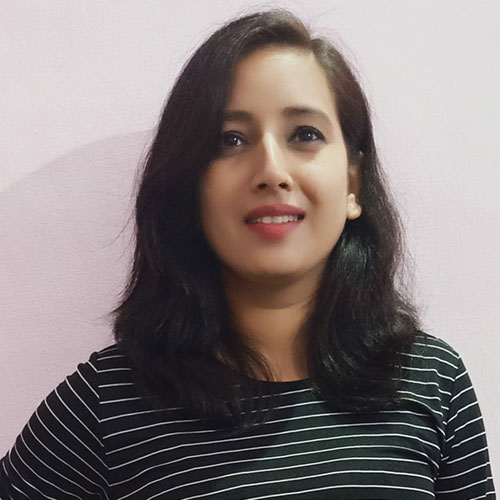 Rashmi G B
Rashmi has a half decade of experience in Environment, Health and safety (EHS)solutions at YASH. As an aspiring EHS Presales expert, she plays a predominant role to support all EHS GTM activities like Campaigns (Calling, Mailing and Social Media), Events (Webinars, Conferences and Round Tables) across the regions like USA, APAC, EU and India. Blessed with strong engaging acumen, Rashmi also is an excellent communicator and listener. She combines her passion for technology and creating positive impact to enterprises to deliver and host multiple enriching webinars, roundtables and podcasts. She holds a bachelor of engineering degree from SDMCET, Dharwad, Karnataka.